Janus Henderson unveils global equity active ETF in Australia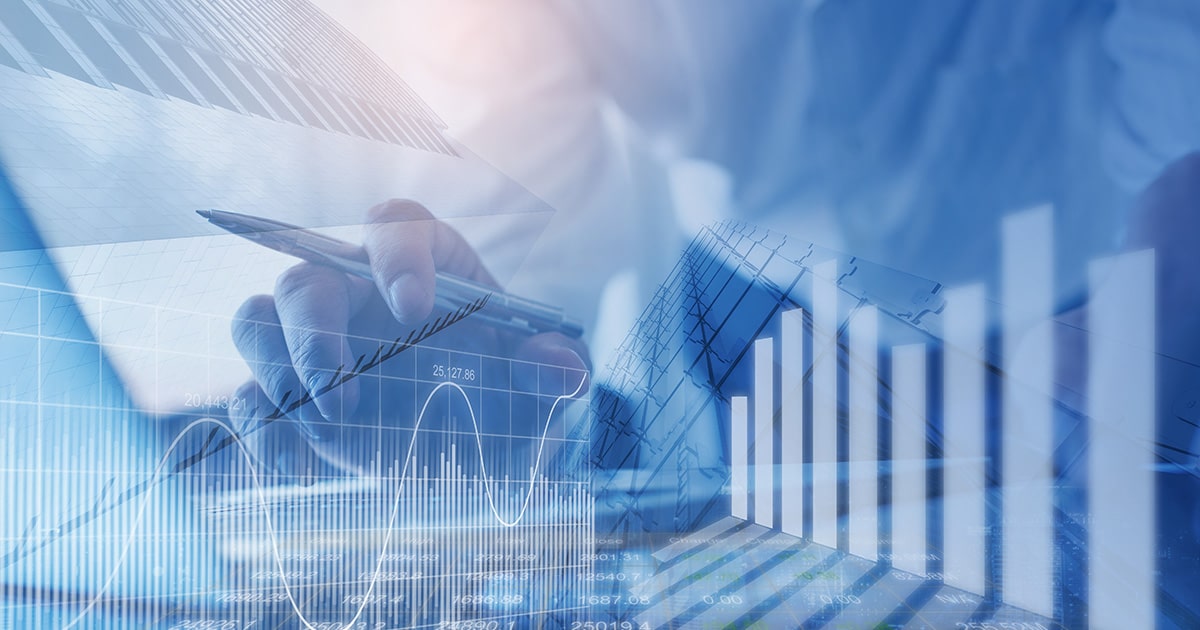 Janus Henderson Investors announced the Australian launch of the Janus Henderson Global Sustainable Active ETF (Exchange Traded Fund), with the ticker 'FUTR'. The fund is backed by the firm's 30-year history of environmentally sustainable investment approaches, and shows its commitment to providing new and improved ETF solutions.
FUTR addresses the growth in Australia's sustainable investment market and will invest in global companies that are prepared to confront megatrends like climate change, population growth and resource constraints head-on. Companies that aim to transform the industries they operate in, will contribute to positive environmental or social change and support a sustainable international economy will also be involved.
FUTR is Janus Henderson Investors' largest dedicated ESG fund and currently sits at AUD$4.7 billion in size, after assets under management tripled over the last two years due to global demand for the strategy. The fund's portfolio of 50 to 70 companies carries a carbon footprint that is 85% less than that of the MSCI World Index.
"The migration towards a more sustainable global economy is creating a myriad of investment opportunities," said Matt Gaden, Head of Australia at Janus Henderson.
"While our clients still demand investment solutions that will outperform over the longer term, they also want to know their investments are making a difference to make the world a better place – that you can generate strong returns and do good at the same time.
"Those words and beliefs are now being translated into action and the demand we're seeing for quality, sustainable investment strategies shows no sign of abating."
The fund recently received a "Recommended" rating from Zenith Investment Partners, who noted the fund's appeal to investors with a sustainability focus. Janus Henderson Investors will also be an active participant at the 2021 United Nations Climate Change Conference to be held in Glasgow in November, as part of its ongoing commitment to responsible investing.
"2021 marks the 30-year anniversary of the Global Sustainable Equity strategy," said Hamish Chamberlayne, Janus Henderson's Head of Global Sustainable Equities.
"Intentionality and transparency are core attributes of sustainable investing and over many years we have developed a clear framework for integrating sustainable development issues into our investment decision making.
"Our active approach has sustainability embedded the whole way through our investment process from universe definition to portfolio construction and active ownership. We consider a strong engagement ethos as being essential to any truly sustainable investment strategy."
The ETF will also be available as a managed fund, managed by London-based Mr. Chamberlayne and US-based Portfolio Manager, Aaron Scully.