La Trobe hit with 'false and misleading' $750,000 court penalty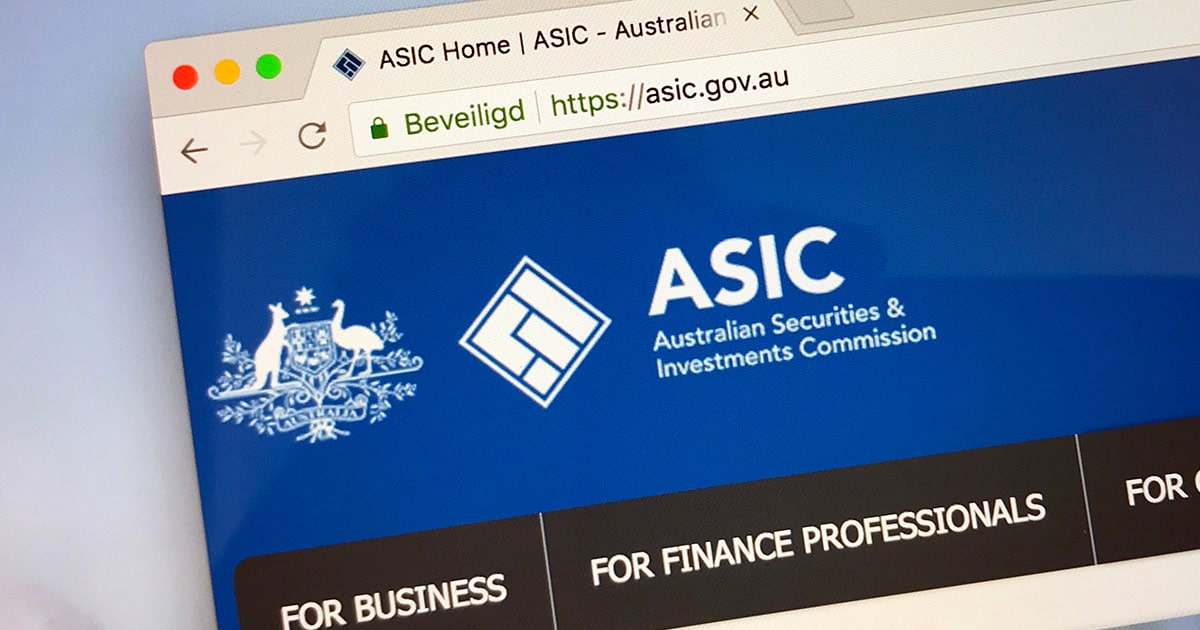 La Trobe Financial Asset Management has been made to pay $750,000 following Federal Court action by the Australian Securities and Investments Commission (ASIC) over "false and misleading" marketing in which it used the term "stable".
ASIC announced the penalty today saying that La Trobe's advertising in newspapers, magazines and on websites included statements that any capital invested in the Fund would be 'stable'.
ASIC claimed that this gave the impression there could be no loss of capital and that La Trobe failed to express in a sufficiently prominent manner that a person who invested in the Fund could, in fact, lose substantial amounts of capital invested.
The Court found that the statement that any capital invested in the Fund would be 'stable', in the sense of there being no risk of substantial loss of that capital, was a false or misleading representation.
The Court also found that La Trobe made false or misleading representations that investors in its 48 Hour Account and 90 Day Account would be able to withdraw their funds between 48 hours and 90 days of providing withdrawal notice whereas:
La Trobe had up to 12 months to satisfy a withdrawal while the Fund was liquid;
if the Fund ceased to be liquid, investors were entitled to withdraw only when a withdrawal offer was made by La Trobe.
Commenting on the court decision, ASIC Deputy Chair Karen Chester said, "When consumers are considering investments, they need to be provided with accurate information that doesn't mislead them. ASIC was concerned that these investment products were being sold as stable and more liquid when they were not, and essential detail was being left in the fine print".
ASIC's 'True to Label' initiative identified promotional material from a number of funds that could be misleading investors. ASIC is concerned about this type of misconduct, especially when investors are seeking yield in a low interest rate economy. Advertising is misleading when products are described as having less risk, when in fact, investors could lose some or all of their investment.
"This case serves as yet another warning that ASIC will take action where investments are marketed to consumers as safer, lower risk or more liquid when they are not," Chester said.
La Trobe, as the responsible entity of the Fund, was ordered to pay ASIC's costs. The Court acknowledged La Trobe's consent to the declarations of liability and pecuniary penalty.