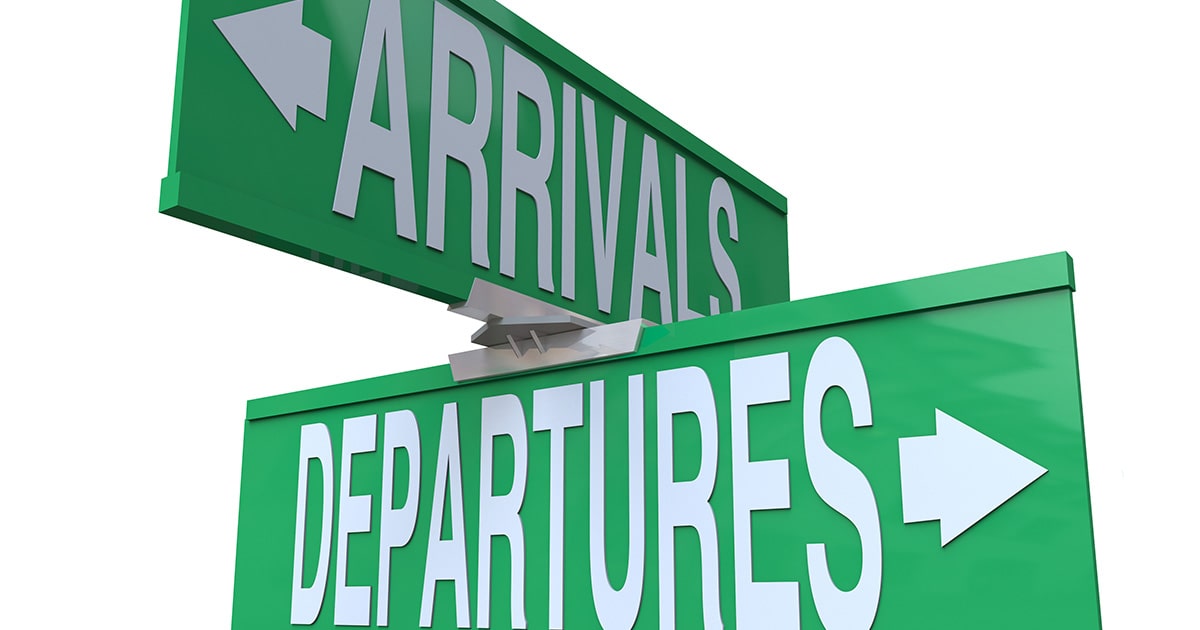 Australian investment research house, Lonsec, has announced several new appointments within its distribution and client engagement team to provide more support to advisers and their practices.
John Burton has been appointed to the Sydney-based role of Head of Sales. Previously the National Sales Manager at OnePath, Burton has 25 years of experience in the industry and is also the Founder and Director of Clarity Wealth, a financial planning consultancy with expertise in a range of financial advice.
Brendan Tully and Sean Newman have also been appointed to the newly created roles of Transition Consultants, with the responsibility of assisting practices to transform their businesses through the development and implementation of research and reporting solutions.
Tully has worked in previous roles at BT, Westpac and AMP over the past 20 years, and Newman joins Lonsec from Commonwealth Financial Planning with over 25 years of experience and previous roles at Mercer and Aon Wealth.
"These key additions to our team are genuinely seasoned professionals, with a deep understanding of the challenges faced by advisors and their practices," Rob Hardy, Head of Sales and Marketing at Lonsec, said.
"All were chosen for their in-depth knowledge of the provision of advice, and we look forward to helping drive genuine efficiencies and results for all of our clients."
The Lonsec Sales has also increased four to six after staff for operations in Queensland, Western Australia and South Australia were added to the existing positions in Sydney and Melbourne.
"Lonsec is continuing to build out its Research, Consulting and Managed Account capabilities, including expanded coverage across platforms," Mike Wright, Chief Executive Officer of Lonsec, said.
"With inflows for many months now, well in excess of $100M p.m. it was clear that we needed to expand our team and capabilities, in order to support the growing number of clients."