Magellan reassures shareholders on its portfolio manager depth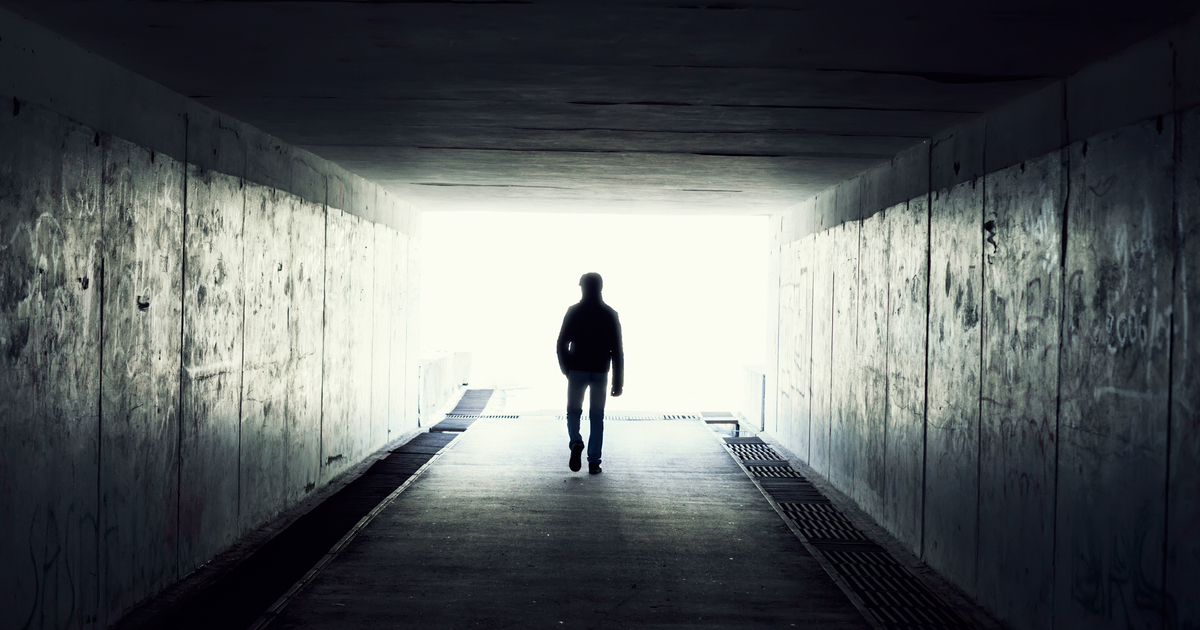 Magellan Financial Group has lauded the experience and longevity of its portfolio managers amid the continuing absence of its founder and chief investment officer, Hamish Douglass.
In a letter to shareholders this week, Magellan's interim chief executive, Kirsten Morton sought to issue a reassurance that the company remained in good hands and referenced the longevity and success of its portfolio managers.
"The letter pointed to the Magellan Global Fund having met its long-term objective of delivering returns of 9% per annum net of fees since inception but noted that Magellan continued to "adjust to changing markets and recognise that a continued focus on sharpening our investment processes will assist in enhancing investment performance over the long-term".
Pointing to the experience and longevity of its portfolio managers, the noted that Magellan's global listed infrastructure business remained a market leader and had been led by Gerald Stack since 2007, along with Ofer Karliner, Ben McVicar and David Costello.
"It, along with Airlie Funds Management, our Australian equities business led by industry stalwart John Sevior, along with Matt Williams and Emma Fisher, operate independently and both the global listed infrastructure and Australian equities businesses are unaffected by the personnel changes above," it said.
The letter said Magellan had always put its clients and employees first and wholeheartedly supported Douglass "taking the time ne requires to prioritise his health and we look forward to his return".
"In the meantime, we are fortunate to welcome back Magellan's Co-Founder Chris Mackay who is working closely with Magellan's investment team to oversee the portfolio management of the global equity investment strategy and mandates," the letter said.