Magellan's Douglass reassures shareholders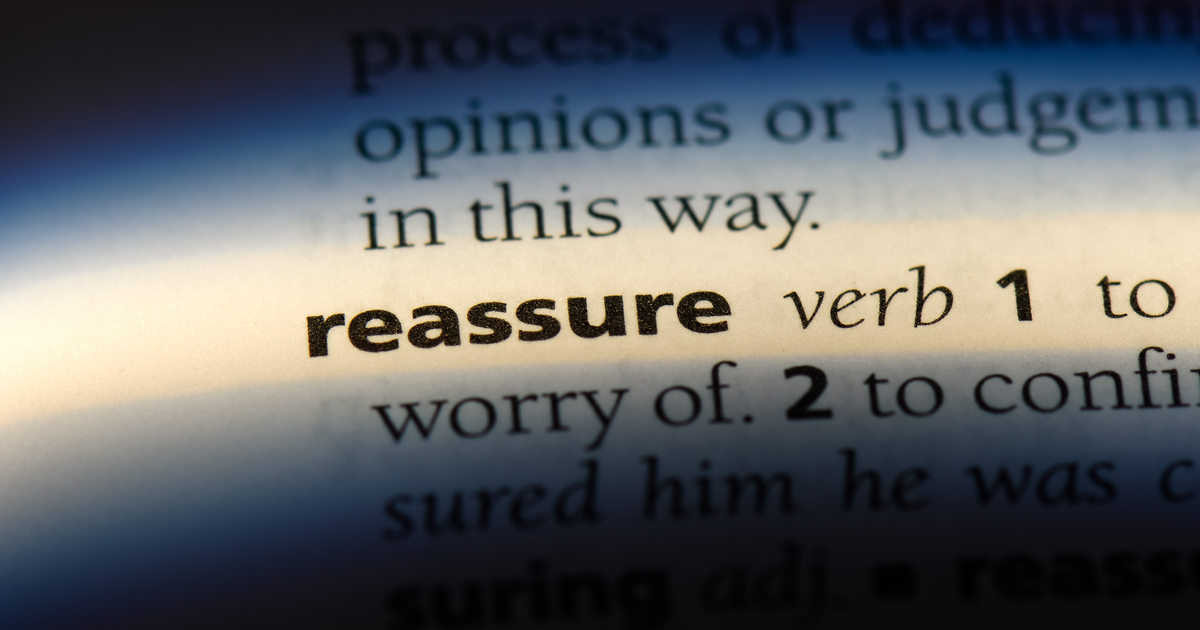 Magellan Group executive chairman, Hamish Douglass has gone to the trouble of joining with his wife in a bid to scotch speculation about their shareholding in the investment company.
While acknowledged that they have separated, Douglass and his wife Alexandra said they had no intention of selling any of their shares.
The statement said: "Alexandra and Hamish Douglass wish to confirm that they separated some months ago. As our family and close friends appreciate, we both remain extremely close and united. We continue to spend considerable time together, as a family".
"There has been unfounded speculation in the media regarding our shareholding Magellan Financial Group. We can confirm that we have no intention to sell any of our shares in Magellan Financial Group."
The statement then quoted Douglass as stating "I remain totally committed to the business and its future. I would like to thank our clients and my outstanding colleagues for their ongoing support. Alex and I would like to thank our family and friends for their incredible support and would ask people to respect our family's privacy moving forward".
Speculation around Douglass and his shareholding arose following the surprise announcement that long-standing Magellan Group chief executive, Brett Cairns had resigned.