Managed accounts in demand on BT Panorama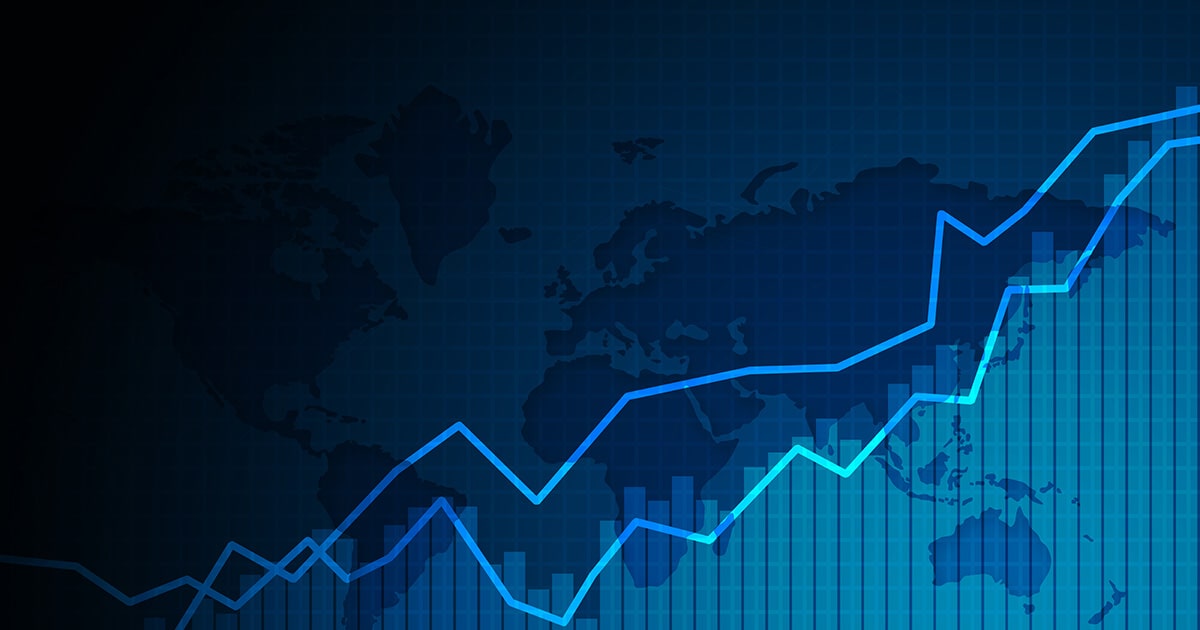 BT Panorama has added 64 new Managed Portfolios throughout 2021, taking the total on the platform to 231 as the popularity of managed accounts among advisers and investors continued to grow.
Funds under administration (FUA) in BT's managed accounts grew by 74% in the year to 30 November 2021 from $5.7 billion to $9.9 billion, with investment into managed accounts now comprising 65% of net flows on BT Panorama.
This comes after advisers from both large dealer groups and boutique practices signalled their desire for solutions that are purpose-built to suit their business models and client bases.
"We know managed accounts capability is becoming increasingly important as a key driver of platform selection, and this is a significant area of growth for BT," Chris Mather, Head of Platforms Distribution at BT, said.
"BT Panorama's broad managed account offering includes Managed Portfolios already on the platform which are available for all advisers and their clients – including the CoreSeries product range managed by our inhouse investment management team, as well as those by other investment managers.
"At BT we can support advisers looking to develop their own solution across a variety of implementation methods. Importantly, we can help advisers navigate the managed account landscape so they can find the best solution for their business."
BT's CoreSeries suite – with over $421 million in funds under management – comprises six active diversified Managed Portfolios that have attracted investors with their upfront fee structure, comprehensive reporting and use of institutional investment strategies that Australian retail investors do not usually have access to.
Among the new managed accounts added to BT Panorama this year were four diversified managed accounts from PKF Wealth, developed with Ironbark Asset Management and Insight Investment Consultants for the advice firm's 1,000-strong client base. The suite has seen over $100 million in the first six months since its launch.
"With the growth in our business and client funds, we have focused on being able to provide our clients with a fully implemented managed account solution for some years," Mark Folpp, Head of Investment at PKF Wealth, said.
"We have always followed a paper model with good outcomes for our clients; however, we wanted a better and more efficient way to administer client portfolios, especially in light of the high market volatility that we have witness the past few years.
"Our clients have been very receptive to the new approach, and we look forward to realising even greater business efficiencies as our rollout continues into 2022."