Managed fund inflows soar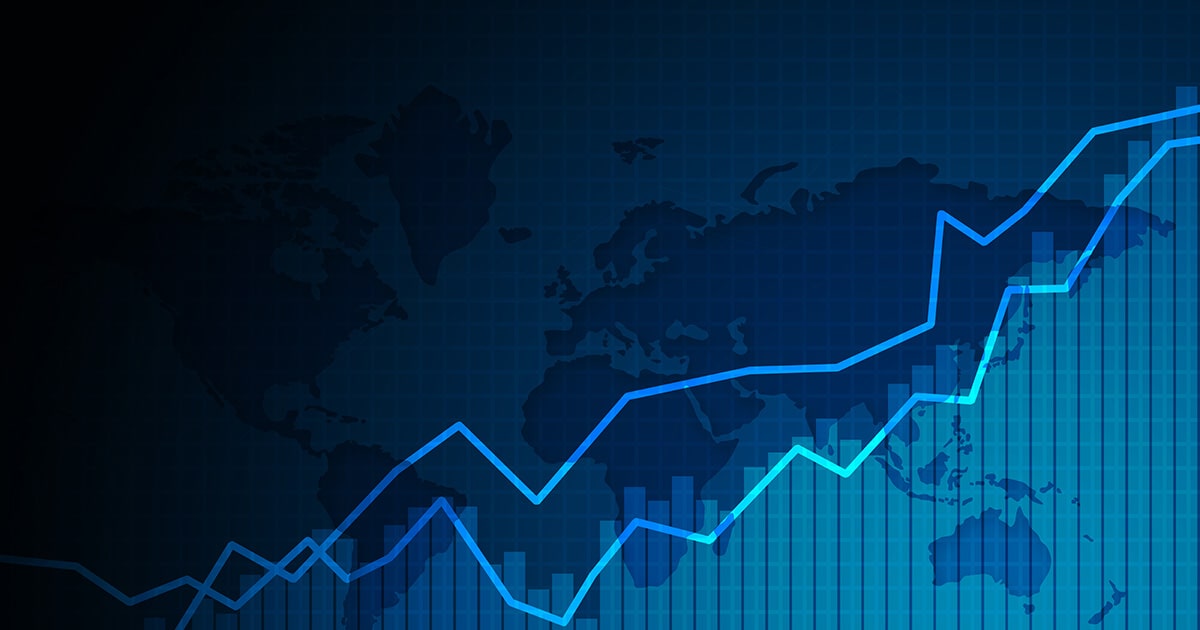 Australian investors added record amounts of new capital to managed funds during the third quarter, according to Calastone's latest Fund Flow Index (FFI).
Australians invested A$6.3 billion of new capital to equity funds between July and September. Investors were eager to place new money in funds investing overseas, as global developed economies reopened after vaccination programmes were successful.
"We expected solid inflows in the third quarter, but we have been surprised by the enormous volume of new capital flooding into funds, particularly given a troubling news agenda," said Ross Fox, Head of Australia and New Zealand at Calastone.
The FFI also recorded a surge in purchases of ESG funds in the third quarter with $1.6 billion, which was double the total since the beginning of 2019. $1 in every $4 of net inflows to equity funds was committed to funds with an ESG focus.
"We are particularly interested in the big inflow to ESG funds," Fox said.
"Australia has lagged a long way behind its global peers in this area over the last two years, but this may be the beginning of the catch up.
"Q3 marked a step change. Experience overseas suggests the acceleration has a long way to run. ESG funds tend to be global in nature, so sustained growth in ESG funds may also rebalance flows towards international equities."
In the third quarter, Australians also added a net $15.7 billion across all asset classes. This record more than doubled Calastone's previous high point, set in the fourth quarter of 2020. Mixed assets and fixed income also saw the largest inflows on Calastone's record between July and September.
Optimism on real estate also improved as investors added $543 million to property funds, after falling in the second quarter.
"Our national household savings ratio remains far above historic levels and a lot of that cash is finding its way into funds," Fox said.
"What's more, global demand is strong and Australia's economy should return to growth in the fourth quarter. With vaccination rates surging in Q3 and restrictions easing, it seems that Australians have looked beyond the immediate troubles, considered the bigger picture and felt reassured."