Nuveen bolsters real assets platform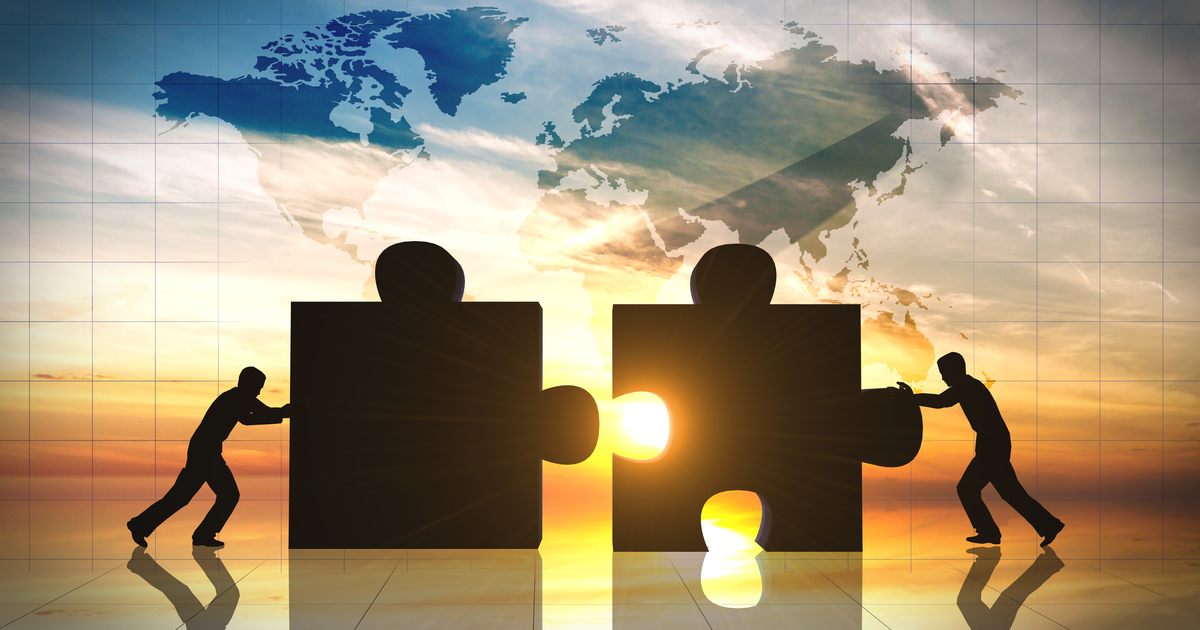 Global asset manager Nuveen has announced the launch of two new business units, Nuveen Natural Capital and Nuveen Infrastructure for its real assets platform.
The newly structured Nuveen Real Assets platform consists of offerings in real estate, farmland, infrastructure, timberland, agribusiness and commodities. It is organised under three pillars, including the two newly launched units.
Nuveen Natural Capital combines the firm's farmland investment business Westchester Group Investment Management with forestry assets company GreenWood Resources, to comprise over $9 billion in farmland and timberland assets under management.
Nuveen Infrastructure brings together renewable energy fund manager Glennmont Partners, with over $2 billion in assets under management, and Nuveen's existing private infrastructure and agribusiness platform AGR Partners.
Nuveen Real Estate, the firm's existing real estate manager with over $133 billion of assets under management, remains unchanged.
The announcement comes after research conducted by Nuveen revealed over two thirds of institutional investors plan to increase their allocation to infrastructure, natural resources investments and other alternative assets.
The research highlighted how investors are seeking to reduce climate-related financial risk exposure and align portfolios with the transition to a sustainable low-carbon economy.
"We're hugely excited to be enhancing our Real Assets proposition, which will include bringing expertise together to create the newly launched Nuveen Infrastructure and Nuveen Natural Capital businesses," said Mike Sales, CEO of Real Assets at Nuveen.
"Investor demand for real assets is increasing at an extraordinary pace and by bringing together our unrivalled expertise in alternatives, we will be better positioned to respond to meet growing global investor demand for long-term sustainably managed investments."
Nuveen's Real Asset platform offers investors access to strategies that value responsible investing.
"The strengthening of the platform represents the next step in our evolution in becoming the leading land-based asset manager, investing in a sustainable way for the enduring benefit of our clients and society," Sales said.
The platform will launch in January 2022.