Ox Capital Management unveils flagship EM fund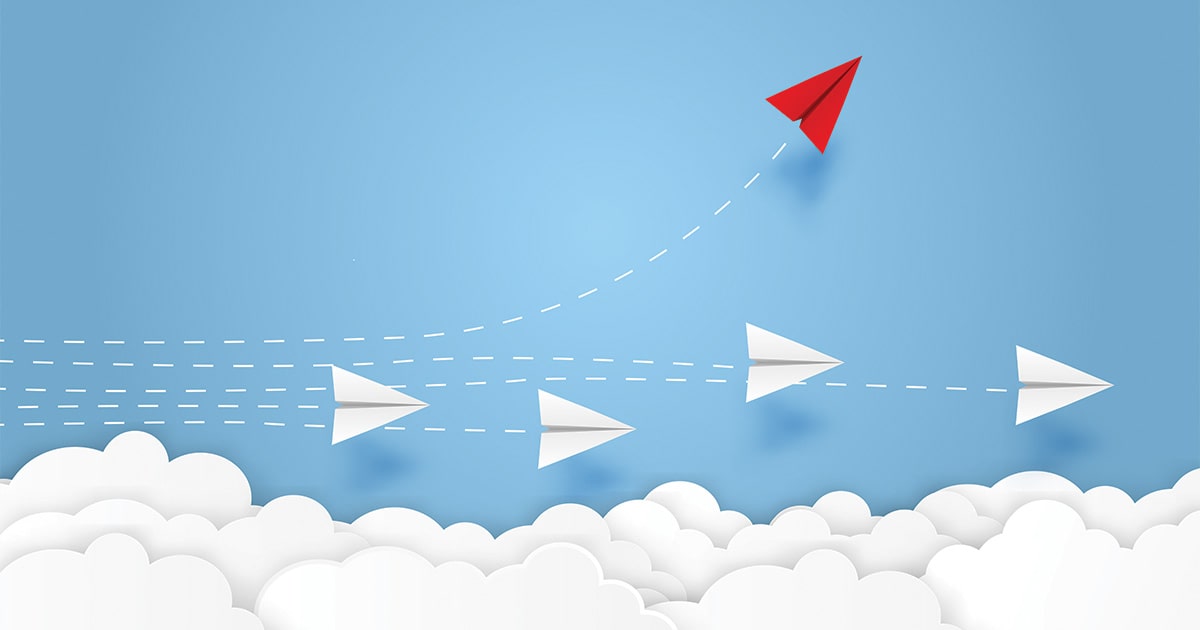 New emerging markets boutique fund manager Ox Capital Management has announced the launch of its flagship emerging market equity fund, in association with Fidante Partners.
The Ox Capital Dynamic Emerging Markets Fund provides investors with a concentrated portfolio of 30 to 50 stocks of high quality, undervalued, well-run companies in Asia ex-Japan and other emerging markets.
The fund aims to provide an absolute return and capital growth over the long term for investors and seeks to outperform the MSCI Emerging Markets Net Total Return Index (AUD) benchmark after costs over rolling five-year periods.
The fund will be able to implement downside protection strategies for investors, in the event that a stock in the portfolio or the market is overvalued.
Ox Capital's emerging markets investors team leader, Dr. Joseph Lai said the fund's consideration of emerging markets as an asset class presented a significant investment opportunity for those who tended to be under-exposed to such markets.
"Over 70% of global growth and 60% of the world's GDP comes from emerging markets, yet it accounts for just 13% of the MSCI ACWI Index," he said.
"I started Ox Capital Management with a mission to deliver stellar returns for our investors. I have had the privilege and responsibility to manage money for clients for over 17 years investing in emerging markets, and I believe now more than ever that emerging markets are unusually undervalued."
Ox Capital Management, an Australian-based boutique investment manager founded in June, 2021, has created a team of experienced emerging market investors with more than 50 years of experience in Asian equities.
Dr. Lai, who was previously lead portfolio manager for Platinum Asset Management's high performing Platinum Asia Fund, is joined by fellow Principals Douglas Huey and Alan Zhang and new recruits Kate Goodwin and Siddarth Mehta. The team boasts a mix of entrepreneurial, operational and corporate finance experience.
"OxCap's investment approach is to identify the immense changes taking place in Asia and other key emerging markets and buy good businesses that are positioned to take advantage of rapid economic growth that will result from these changing dynamics," Dr. Lai said.