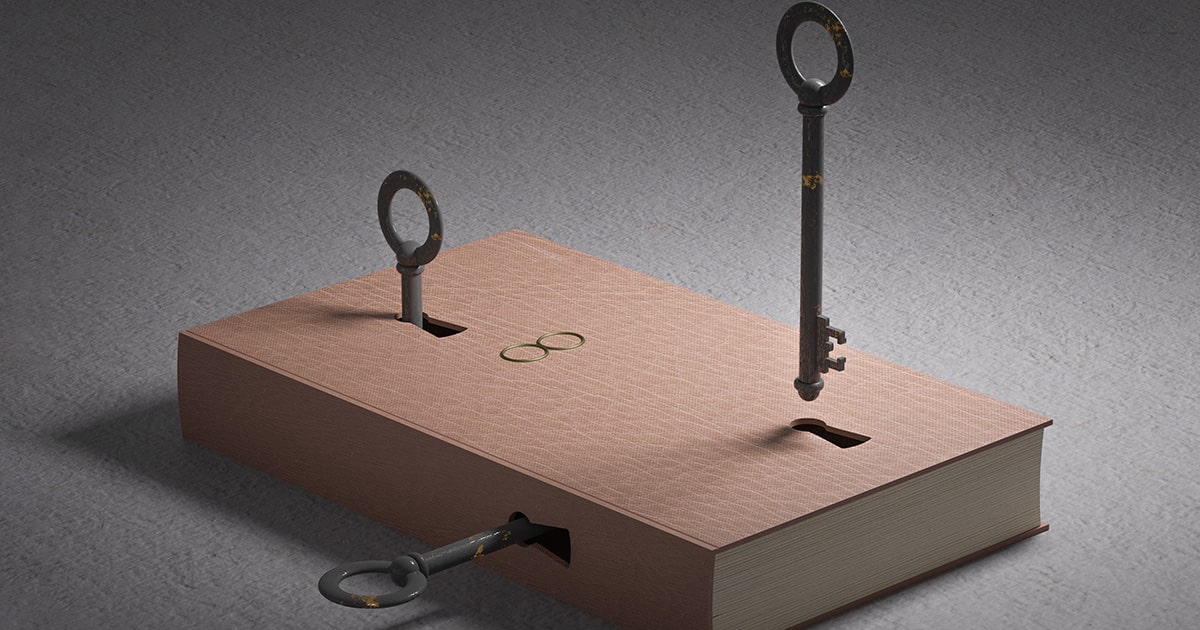 Pendal looks to US growth from TSW acquisition completion
Pendal Group is looking to ride the growth in the US economy after completing its acquisition of US-based value-oriented manager, Thompson, Siegel and Walmsley (TSW).
Completion of the transaction was confirmed by Pendal Group chief executive, Nick Good today who said that it would result in a doubling of Pendal's addressable market in the US and extend its ability to generate new funds under management through the distribution of both TSW and JOHCM products across an expanded global network.
He said that TSW chief executive, John Reifsnider would become the new leader of the combined US business.
The Pendal announcement said there was strong support for the acquisition from Pendal's institutional and retail shareholders and as a result, the successful Placement and Share Purchase Plan raised A$380 million in total.
It said this equity raising reduced the debt and balance sheet funding which was required to complete the transaction to A$57 million (US$44 million) providing additional balance sheet strength and capacity for Pendal to accelerate its growth opportunities.
"The acquisition has delivered immediate value for our shareholders and a step change in Pendal Group's diversification, scale and client offering. This creates enhanced opportunities for growth, particularly with increasingly positive investor sentiment, a flourishing US economy and the global economic rebound," Good said.