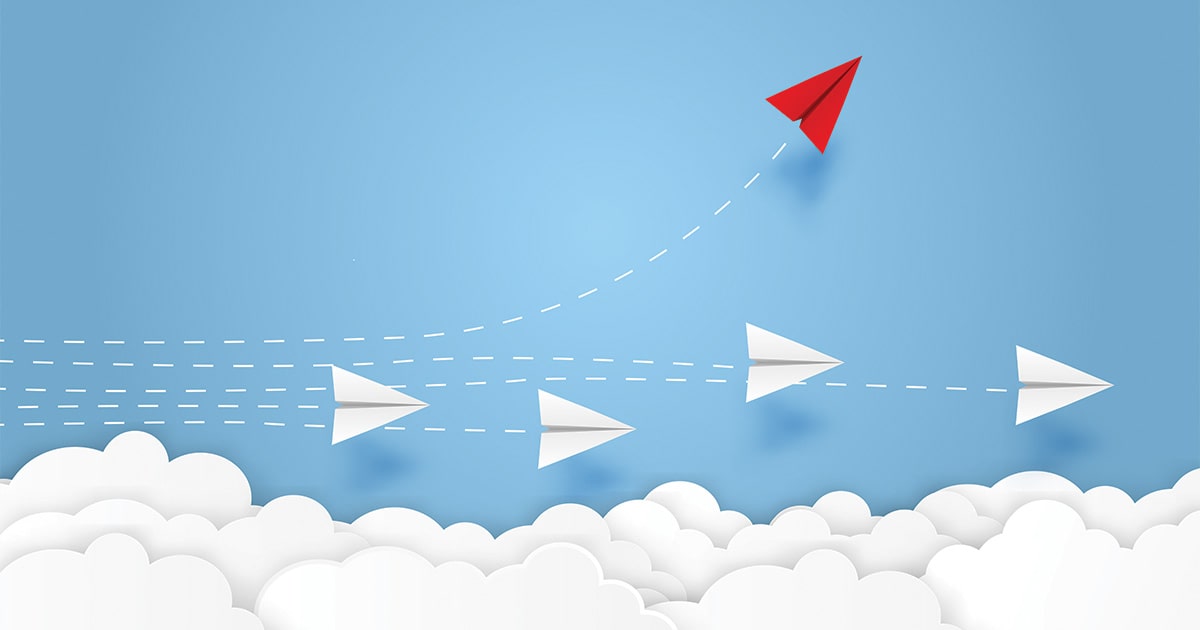 Pendal posts solid full-year result
Pendal's major acquisition of US-based Thompson Siegal & Walmsley has paid dividends for the Australian-based fund manager reflected in its full-year result of a 25% increase in profit to $165.3 million.
Pendal chief executive, Nick Good said the 25% increase reflected a substantial uplift in annuity income from base management fees, a four-fold increase in performance fees and the step-change in funds under management (FUM) as a result of the Thompson, Siegal & Walmsley acquisition.
"The acquisition of TSW has created immediate value and more than doubled the Group's US FUM," he said. "The acquisition is expected to deliver double-digit earnings per share (EPS) accretion in the first full-year post-completion."
"The TSW acquisition also creates a long-term opportunity to generate new FUM by doubling Pendal's addressable market in the US and creating the ability to bring both TSW and JOHCM investment strategies to clients through an expanded distribution network."
The board declared a final dividend of 24 cents per share resulting in total dividends for the financial year of 41 cents per share.