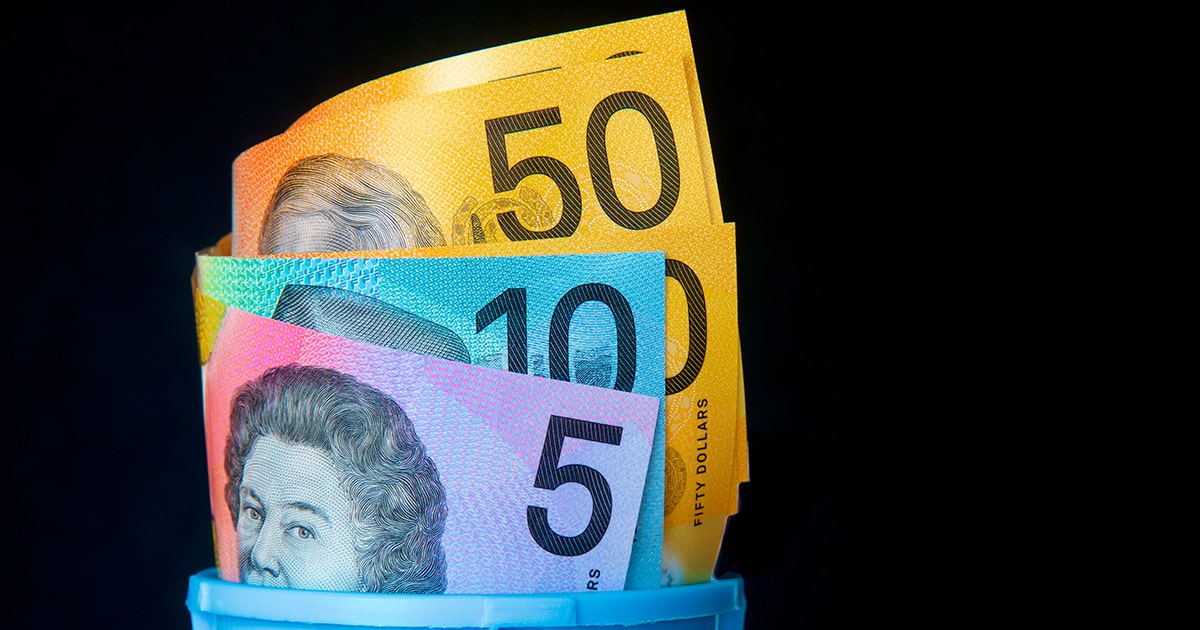 PieLAB targets HNWIs and family offices $75m capital raise
PieLAB Capital, an investment company focused on a portfolio of SME businesses, has announced plans to raise $75 million for its Council Capital Fund, which seeks to invest and acquire SMEs with long-term owners looking to establish a succession plan.
The offer would be expected to attract high-net worth investors (HNWIs) and family offices, the firm said.
The fund would target SMEs with revenue of between $3 million to $5 million, profit of at least $1 million EBITDA annually, a recurring, consistent revenue model.
PieLAB said that according to the estimates up to 90% of Australia's 5.3 million baby boomers would retire by 2029, leaving as many as 400,000 businesses which would be looking for new ownership.
"That is a lot of small enterprises needing a new and safe pair of hands. This generational transition of business assets provides a significant opportunity to build a portfolio of SMEs with strong earnings histories that can often be acquired at 3-to-8 times EBITDA multiples," Chris Rolls, founder and managing partner, PieLAB Capital, said.
The PieLab Council Capital Fund to date invested $19 million across four key SME acquisitions.
The company said that over the past 12 months it reviewed more than 350 potential portfolio companies across a diverse range of sectors including commercial fire services, financial planning, commercial pest control and IT managed service providers and the Fund expected to acquire approximately 10 new portfolio companies with the new capital raising and is targeting a return of 18% p.a for the fund.
"Our investors are focused on long term success and the PieLAB evergreen model allows us to hold onto companies and capture more of the upside in the future," Marcus Simpson, chair of PieLAB Council Capital Fund.
"We don't want to exit perfectly good, dividend-yielding businesses in a particular timeframe. At PieLAB, we have a buy, grow and hold strategy. Before making any investment, we ask ourselves – would we be happy to own this business forever?".
The goal of the PieLAB Council Capital Fund is to create a $1 billion ASX-listed diversified investment company comprising Australia's best recurring revenue SMEs by 2030, the firm said.