Pinnacle takes 25% stake in PE player, Five V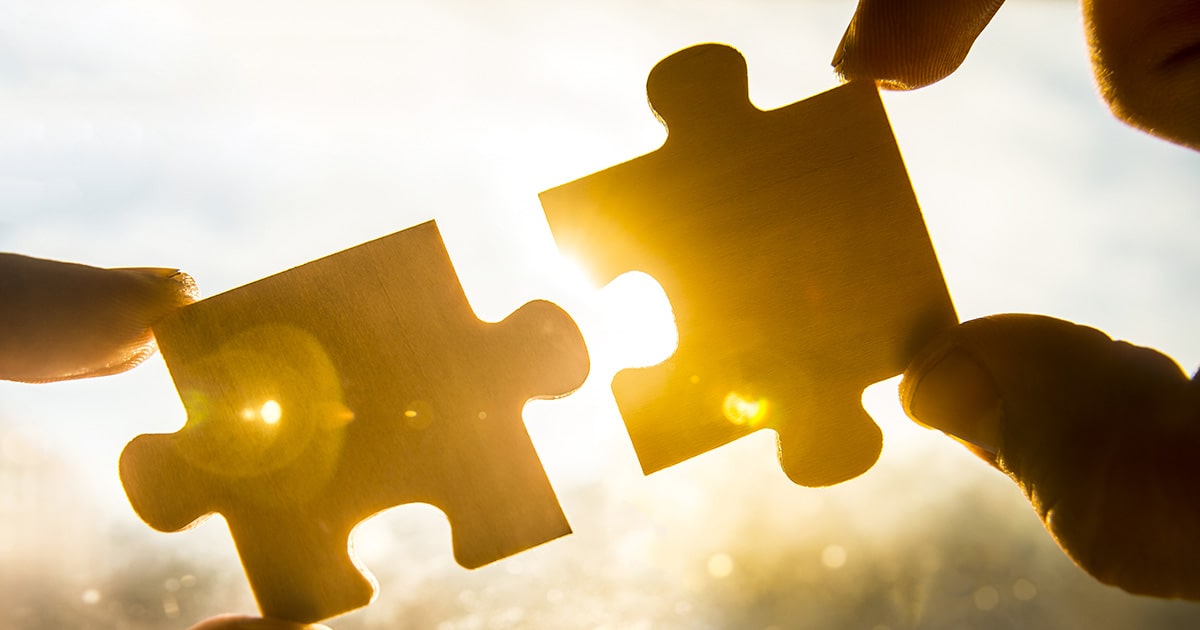 Pinnacle Investment Management has picked up a 25% equity stake in private equity player Five V Capital, which recently entered into a transaction to sell its stake in research and ratings house Zenith.
Pinnacle announced to the Australian Securities Exchange today that it had agreed to subscribe to convertible redeemable preference shares that will give it a 25% equity stake in Five V with an investment of $65 million plus an additional $10 million contingent on a successful second fund raising for Five V's Venture Capital strategy.
It said the investment would be used by Five V to support co-investments, business development and growth initiatives, providing an important source of capital and profitability, with no sell down by existing Five V principals.
The ASX announcement said that following the investment, Pinnacle would have exposure to Five V's Fund III, Fund IV and VC Fund 1 totally $1.1 billion in funds under management and future funds raised by Five V.
"Pinnacle will provide enhanced distribution capabilities and assist Five V with distribution and fund raising," the announcement said.