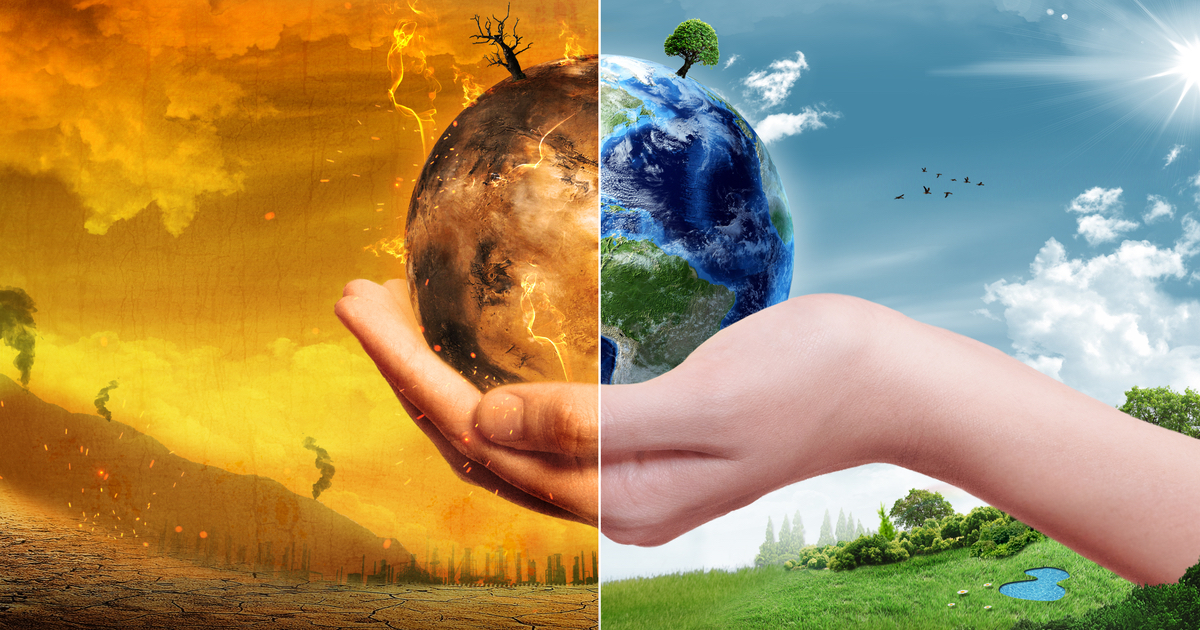 Private funding to combat climate change
The increase in extreme weather phenomena around the world has sparked talks of the "essential" and "urgent" need to mobilise private capital to battle climate change, according to deVere chief executive Nigel Green.
This comes as new data from the European Union's satellite system revealed the past seven years have been the hottest on record. The Copernicus Climate Change Service, an authoritative voice on the past, present and future climate, also said 2021 was the fifth-warmest year as some regions logged record-breaking heat.
"From the deadly heatwave that struck the west coast of the U.S. in the summer to the severe winter storms that shut down the grid in Texas in February; from Kenya's two consecutive failed rain seasons, to the central region of China being hit with more rain in three days than in a normal year, there's no getting away from the fact that the situation is getting increasingly serious all over the world," Green said.
"How many more major, real-world incidents do we need to underscore what the experts have been saying for years? This is happening quicker than many had anticipated.
"With a growing frequency of incidents and higher levels of severity, it's clear that governments alone cannot combat the worst effects of human-triggered climate change."
Green also said that while governments are best-positioned to develop, implement and manage policy, standards and regulations, relying exclusively on the public sector will result in a funding gap as governments are still grappling with the financial fallout from the COVID-19 pandemic.
Green has suggested an approach that combines collaboration spread across financial firms and bodies, the implementation of an ESG-focused regulatory framework and the availability of climate risk data.
"We need cooperation between financial advisories, insurance firms, banks, wealth and asset managers, investment companies, fintech groups, banks and auditors, amongst others, to help unlock and mobilise the trillions of dollars of private finance that is urgently required," he said.
"A global regulatory framework for environmental, social and governance (ESG) investing is now urgently required to further boost confidence and protections for investors.
"All climate risk and vulnerability data must be made immediately available by governments and their agencies as it is concluded in order to further strengthen the case for ESG-orientated investments."
This call to action follows deVere's pledge to dedicate $2 billion of assets under advisement into environmental, social and governance (ESG) investments within five years.