Reduced fees see AMP Capital continue to manage AWOF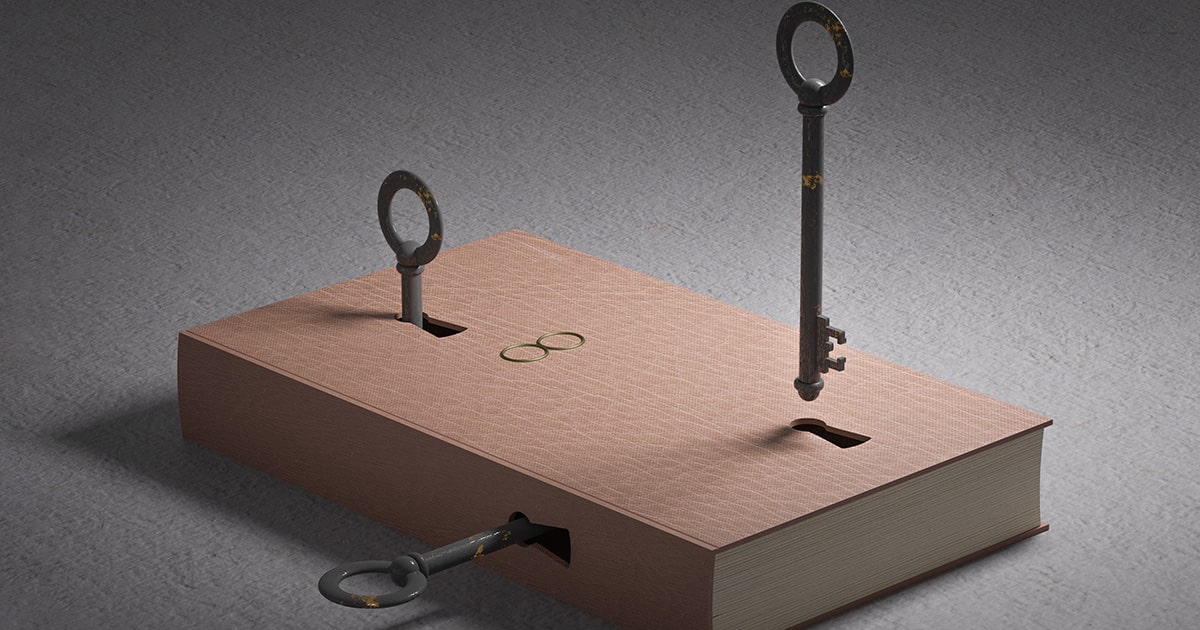 AMP Capital is to continue as trustee and manager of the AMP Capital Wholesale Office Fund (AWIF) following advice from an independent advisory committee.
AMP announced to the Australian Securities Exchange (ASX) today that the Trustee Board of the Wholesale Office Fund had decided it was in the best interests of unitholders as a whole for AMP Capital to continue as the trustee and manager of the fund.,
"The Trustee Board, which has been advised by an Independent Advisory Committee (IAC) and external legal and financial advisers, made the decision following a thorough assessment of management proposals received from AMP Capital and two short-listed competitors," the ASX announcement said.
However, it said AMP Capital would "implement several changes under its proposal, including the governance of the fund, increased manager alignment and reduced fee arrangements.
AMP has committed to providing alignment capital to support the Wholesale Office Fund and other real estate funds managed by AMP Capital, ahead of the planned demerger of AMP Capital's Private Markets business.
AMP estimates its total capital support to the real estate business ahead of demerger will be up to $500 million.