Schroders lowers minimum investment for PE fund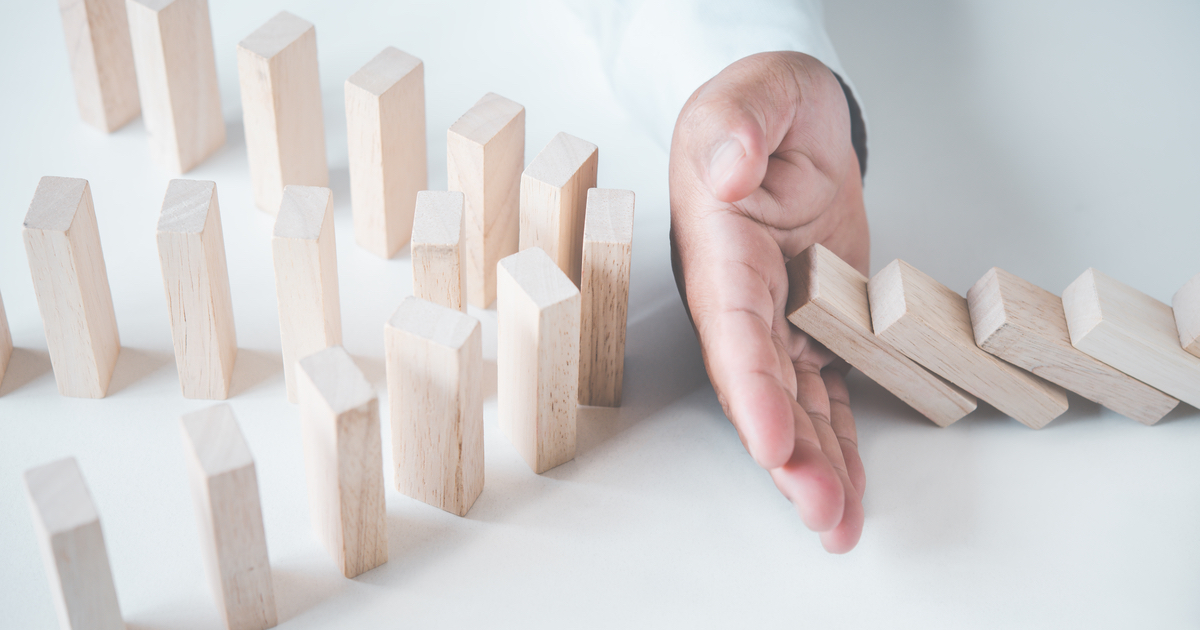 Global asset management company, Schroders, has reduced the minimum initial investment for the Schroder Specialist Private Equity Fund from $500,000 to $20,000, after the adviser market signalled strong investor demand in private equity.
The fund offers investors diversified exposure to private equity in a semi-liquid structure and access to the experience of Schroders' private equity team. The reduction also comes as the Australian assets under management (AUM) reached A$55 million, feeding into the US$500 million global underlying fund.
Claire Smith, Alternatives Director at Schroders Australia, said the fund is a vehicle for retail investors to have the opportunity to access global private equity markets, which have been traditionally difficult markets to enter.
"The decreased minimum investment is a further testament to our dedication to the democratisation of private assets and is consistent with our belief that private equity is appropriate for a small component of an investor's portfolio," she said.
"This, coupled with the fact that we do not charge any performance fees, tackles two key historic impediments to private equity investing from retail investors.
"Private equity is currently attracting growing interest from investors due to the current environment of low interest rates and elevated listed equity market valuations."
Smith also told a briefing hosted by Schroders today that the fund's success can be attributed to the long history and experience of the firm's private equity team.
"While we're proud of those returns, we also point to the fact that the team has a 25-year track record in investing in private equity. They've invested through the Dotcom bust, they've invested through the GFC, and now COVID, so they really know how to navigate times of market stress as well."
Smith also said at the briefing that the reduction in the minimum initial investment was also a reaction to the Design and Distribute Obligations (DDO) that came into effect in October, 2021 and advisers have responded well to the change.
"Advisers quite like [the semi-liquid structure]. What you see during times of market stress is people obviously panic sell, they sell at the worst possible time, exacerbates the form of prices, they get nervous and crystallise losses," she said.
"When we talk to advisers about the fact that you have to give us a one-quarter notice period to get your money out, advisers love it because they say, 'My client can't panic sell this asset'. Private equity has proven again that it just buffers downturns and it's not susceptible to that sort of market psychology."
Smith also highlighted how diversification has eclipsed returns as the key drive for institutional investors.
"With the perception by many investors that equity markets are fully priced, they are turning to the private equity asset class for diversification. This is an approach that will hold them in good stead, as traditionally during equity market downturns private equity has not fallen as far as listed equities."