State Street acquires Mercatus to provide private markets solution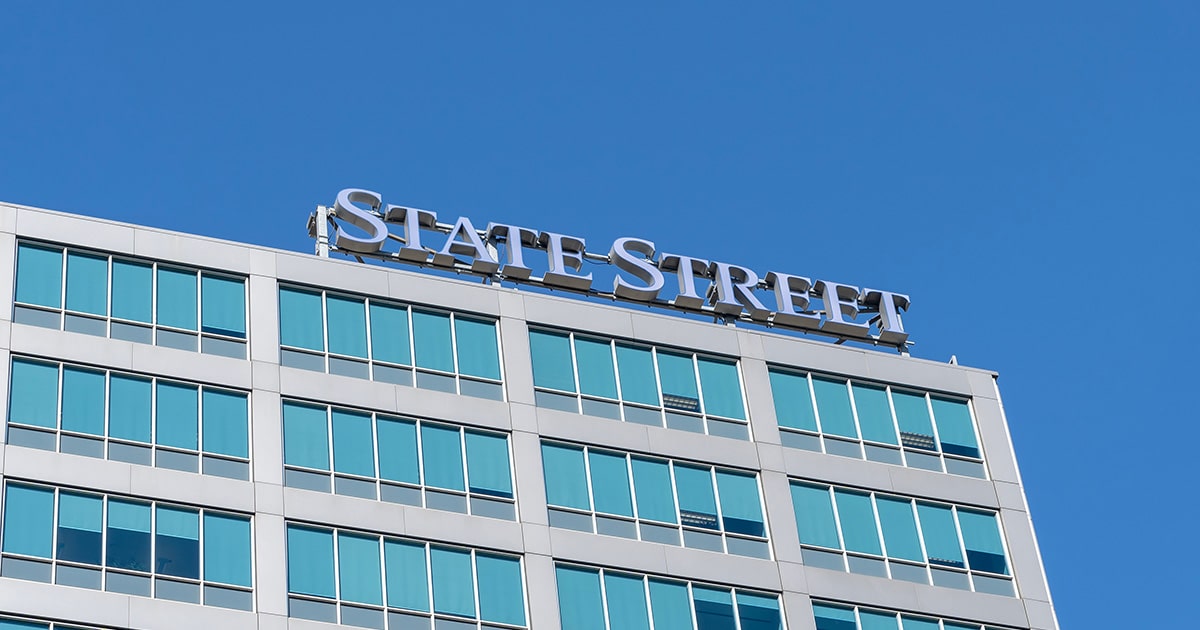 In what represents a significant transaction in global funds management terms, State Street has acquired specialist private markets player Mercatus with a strategy to grow its presence in the private markets segment.
At the same time as announcing the acquisition, State Street announced the launch of a private markets solution – State Street Alpha – which it said would allow institutional investors to fully manage the entire lifecycle of their infrastructure, private equity, real estate, private debt and fund of fund investments.
Commenting on the acquisition and strategy, the chief executive of State Street-owned Charles River Development, Spiros Giannaros said investors in private markets had historically struggled with inefficient and manual processes because existing solutions are too fragmented and rigid to meet their changing investment requirements.
"Mercatus's focus and solution for private markets augment Charles River's market-leading platform for public markets, enabling us to support clients across the full spectrum of their investment needs," he said.
The solution will also reach across key areas such as cloud-based asset management, deal management, ESG, investor relations and portfolio monitoring allowing clients to make faster and more informed investment decisions as well as improve client service levels with better responsiveness and transparency.
State Street global head of Alternatives, Paul Fleming said institutional investors were turning to the private markets as the hunt for alpha intensifies.
"Expanding our alternative offerings will help us meet the multifaceted needs of these investors and provide our clients with even more solutions.