State Street announces ESG hire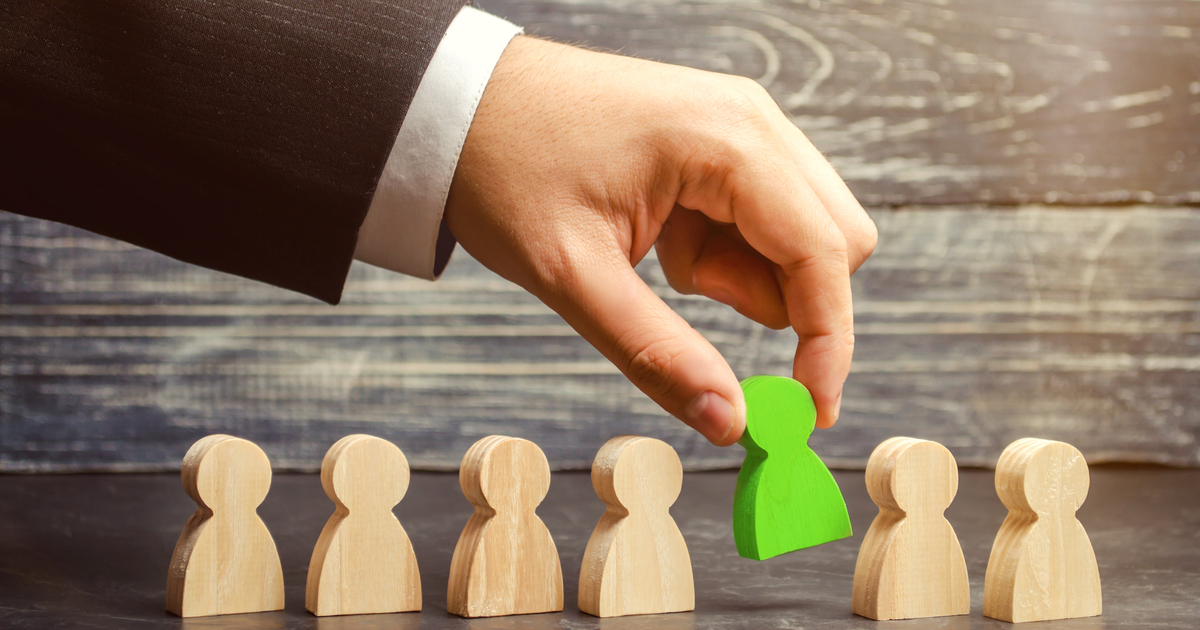 State Street Global Advisors, the asset management business of State Street Corporation, announced the immediate appointment of Dr. Xinting Jia to the newly-created role of ESG Investment Strategist for Asia Pacific.
Melbourne-based Jia will report globally to Karen Wong, Global Head of ESG and Sustainable Investing, and regionally to Michele Barlow, Head of Strategy and Research for Asia Pacific. Jia will work closely with clients in Asia Pacific to continue the firm's ESG investment strategies and develop custom solutions to address ESG performance goals.
"ESG investing represents over a third of the world's professionally managed assets. We are excited to create this role as ESG is now truly mainstream in Asia Pacific," Wong said.
"Xinting has extensive experience in sustainable investing in Asia Pacific. As institutional investors in the region advance along their ESG journey, the need to find the right ESG investment solutions is an urgent one.
"Xinting will work with them to understand the relationship between ESG integration and performance, the possibility of integrating stewardship activities to maximise outcomes, implementation methods to benchmarks and address the ESG data challenge."
Prior to her new role at State Street, Jia was an ESG specialist at Australian industry superannuation fund CareSuper, where she led its ESG policy formation, implementation and stewardship. She was previously Head of Asia for Responsible Investment at Mercer Investments, where she advised and helped Asian institutional investors to integrate ESG factors into their investment process.
This appointment continues State Street Global Advisors' 30-year track record in ESG investing as a signatory to the Principles for Responsible Investment, a United Nations-supported international network of investors that supports sustainability and ESG considerations.