Stewart Investors launches Australian EM sustainability fund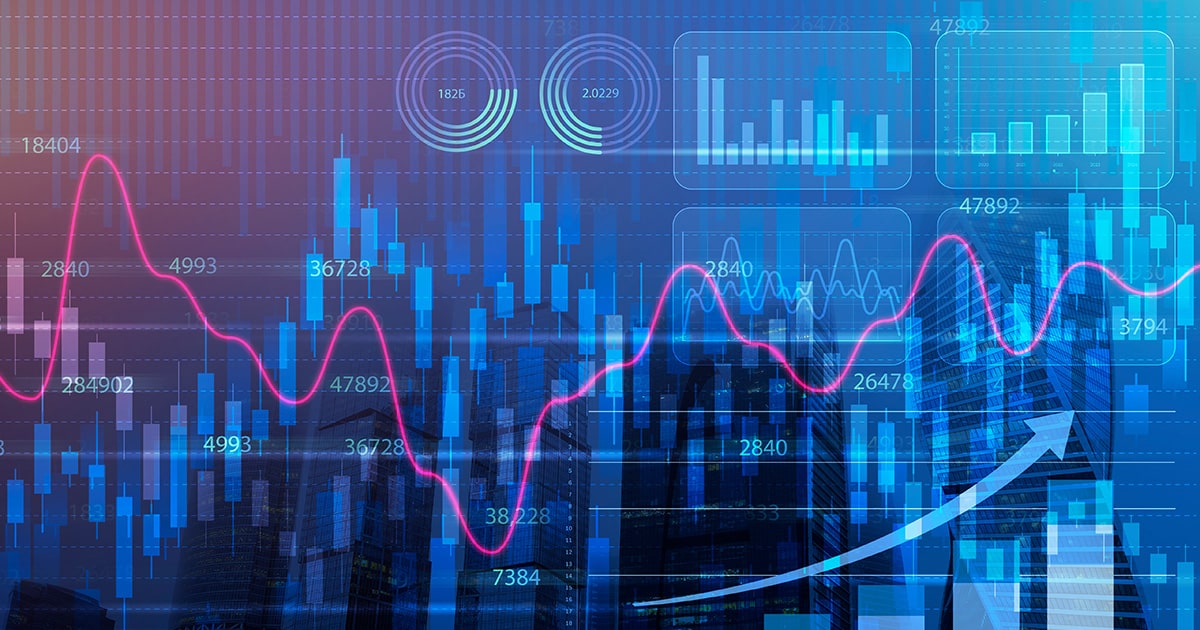 Stewart Investors has announced that their Global Emerging Markets Leaders Sustainability fund is now available for Australian investors.
First launched outside Australia in April, 2020, the fund will provide investors with access to the firm's successful emerging markets sustainability capabilities.
The fund is managed by Jack Nelson and David Gait, the firm's Sydney-based portfolio managers for its Sustainable Funds Group. It invests in high-quality, mid- to large-cap companies that are considered to be well positioned to benefit from and contribute to sustainable development. It will also focus on delivering long-term capital growth over market cycles.
Since its inception in February 2009, Stewart Investors' Global Emerging Markets Sustainability Fund has delivered an annual return of 13.4%, net of fees, as at 31 August, 2021. It has outperformed its benchmark, the MSCI Emerging Markets Index, by more than 4%.
"Emerging markets offer particular opportunities as well as challenges for investors," said Mr. Nelson.
"Investing in these countries offers the opportunity to find high quality companies that are addressing sustainable development challenges earlier in their lifecycle than in developed economies.
"Having a strong focus on sustainability is therefore crucial in identifying the best opportunities, which we believe is the most effective way to protect and grow our clients' capital over the long term."
The fund that is now available in Australia focuses on companies with a market capitalisation of over USD$1 billion. It can hold between 25 to 60 investments at any one time, and currently has assets worth AUD$376 million under management globally, as at 31 August, 2021.
"We have seen significant appetite for our global emerging markets capability in Australia and, in particular, for an emerging markets fund that has a strong sustainability focus, which is a key point of differentiation from others in the market," said Mr. Gait.
The firm's Sustainable Funds Group aims to achieve positive social and environmental outcomes by investing in and engaging with companies that support positive contributions, like health and wellbeing, financial inclusion, waste, water and energy efficiency and renewable energy. Stewart Investors was also recently named a Responsible Investment Leader in the latest annual report from the Responsible Investment Association Australasia (RIAA).