TPT Wealth funds earn SQM 'superior' rating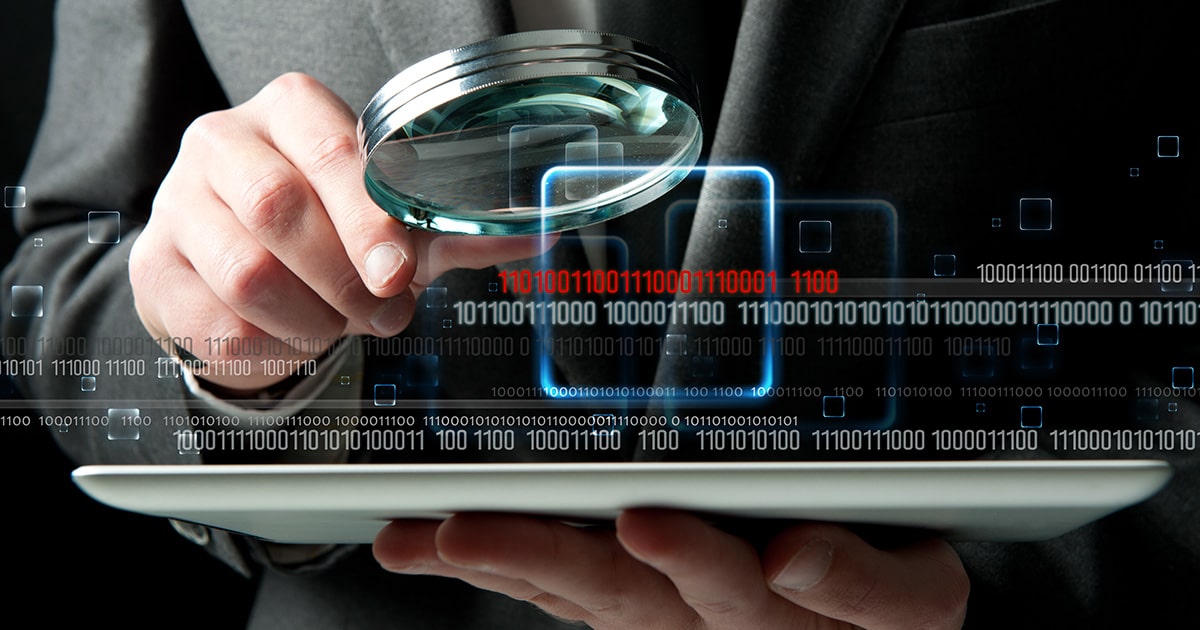 The trustee and wealth management business of the MyState Limited group, TPT Wealth, announced that its TPT Long Term Fund and TPT Select Mortgage Fund have been awarded a 'superior' rating by research house, SQM Research.
All three of TPT Wealth income funds are now rated 'superior' by SQM Research. The ratings acknowledge the firm's experienced investment team, credit credentials and its 40-year long track record of funds management.
The newly rated funds offered by TPT Wealth aim to provide capital stability and competitive monthly income returns from diversified investments across a range of fixed interest assets. The major asset class for both funds is mortgages, also holding residential and mortgage-backed securities and other asset-backed securities.
The TPT Long Term Fund is suitable for investors who seek a relatively secure investment and regular monthly income returns over a nine-to-12-month term. The Select Mortgage Fund is recommended for investors wanting a competitive regular monthly return over at least a 12-month period.
"We're both excited and proud to announce our TPT Long Term Fund and Select Mortgage Fund have been rated 'superior' by SQM Research," said Alan Logan, General Manager at TPT Wealth.
Logan said interest rates in low single digits have forced yield-hungry investors to find investment strategies that offer a satisfactory level of income, while balancing their need to protect investments from market fluctuations.
"Key customer groups where our investment proposition is really resonating strongly include for-purpose firms such as non-government schools, aged care firms, archdioceses and not-for-profit organisations.
"TPT Wealth is continuing to build our distribution team to meet this demand from a very broad range of customers," he said.
Established in 1887, TPT Wealth provides a range of contemporary financial services to individuals and corporate clients including managed investments, commercial lending and trustee services, which include estate planning, administration and charitable trusts.
"Since 1887, we have been part of the Australian financial landscape. The two funds have a strong track record of managing mortgage funds and generating positive returns for investors," Logan said.