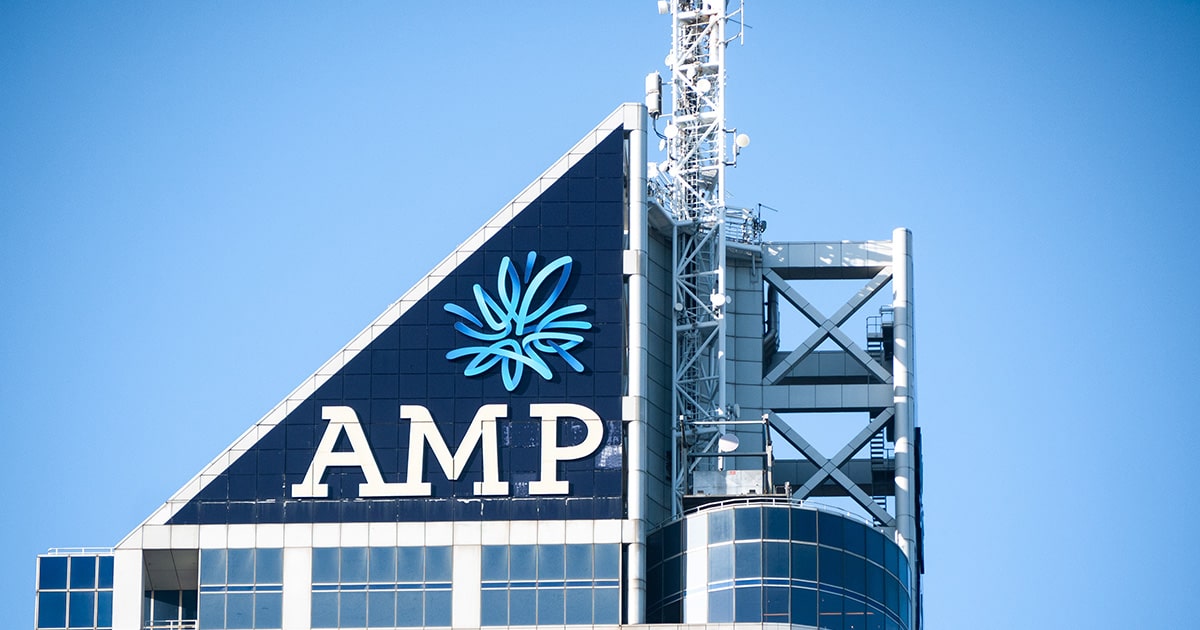 Transaction completion clears Collimate for demerger
AMP's balance sheet is looking a little bit healthier with the company having completed the transaction which sees its infrastructure debt platform sold to Ares Holdings.
The sale transaction completed on Friday after being announced on 24 December, with AMP saying it supports the renamed AMP Capital Private Markets business, Collimate Capital, focus on managing equity investments in real estate and infrastructure.
Divestment of the infrastructure debt platform further clears the way for Collimate to demerge in the next few months.
Commenting on completion of the arrangement, Collimate Capital chief executive, Shawn Johnson said it provided a strong outcome for the firm's infrastructure debt clients and shareholders.
"With the transaction now complete, I want to thank our infrastructure debt team for their efforts in growing the platform under our ownership and for their focus and commitment throughout the transaction process," he said.