Women feel less financially empowered than men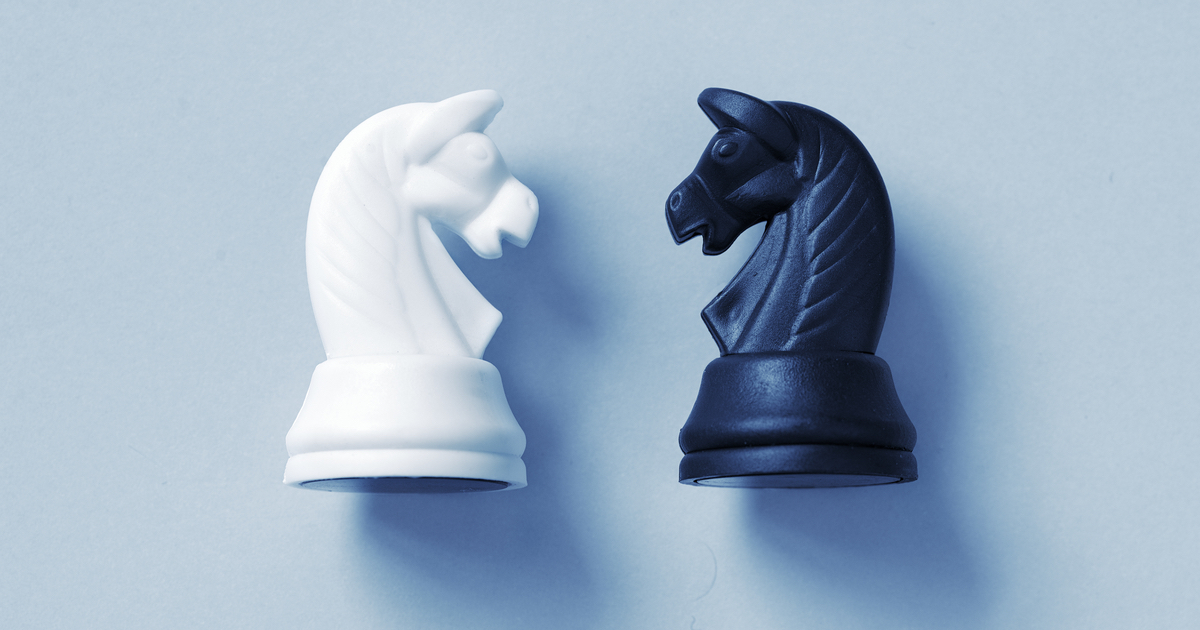 New research conducted by investment and asset management firm, Fidelity International, has found women feel more distressed, unconfident and incapable than men when it comes to managing financial matters.
The study, The Financial Independence of Women, revealed that women were more likely to describe their management of financial situations as a struggle. Almost 50 per cent of respondents also said they were more likely to suffer from financial stress.
The results also highlighted how one in three women felt constrained by their financial circumstances or were less likely to plan for their financial futures. Fewer than half of the respondents said they felt less confident or less capable than men regarding financial matters.
"We are hearing that some women feel locked into toxic work cultures or personal relationships because they are constrained by their financial circumstances," Alva Devoy, Managing Director of Fidelity International, said.
"The goal for financial independence continues to remain out of reach for too many women."
The study also revealed the disconnect between the finance industry and women, with one in two women describing investment communication as complicated and one in four describing it as intimidating.
Speaking at a briefing today, Devoy said that it was also important for the industry to recognise the female financial and advice needs and to "demystify the language" of the industry to make it more approachable.
"Advisers need to meet women where they're at, by publicising the industry into areas that women are more involved in. Through schools, you can target female students and their mothers at the same time," she said.
"Female advisers can target a program within the school infrastructure. We're going to have to step forward into the areas that females are more participatory in. Female representation in the industry brings down a lot of barriers and encourages more engagement."
Kate Howitt, the Portfolio Manager of the Fidelity Australian Opportunities Fund, also said at the briefing that it was important to start at the education system level so the value of the finance industry to the community can be understood earlier on.
She also highlighted how the innovative active exchange traded fund (ETF) model of investment has driven the "democratisation" of products and supports women as goal-oriented investors.
"We weren't aware that women are more goals-oriented and care less about making 10 per cent on their Apple stock," Devoy said.
"Now that we are aware, we can shift how we communicate and make sure that there is a balance in communication between both men and women."