Young females attracted to ETFs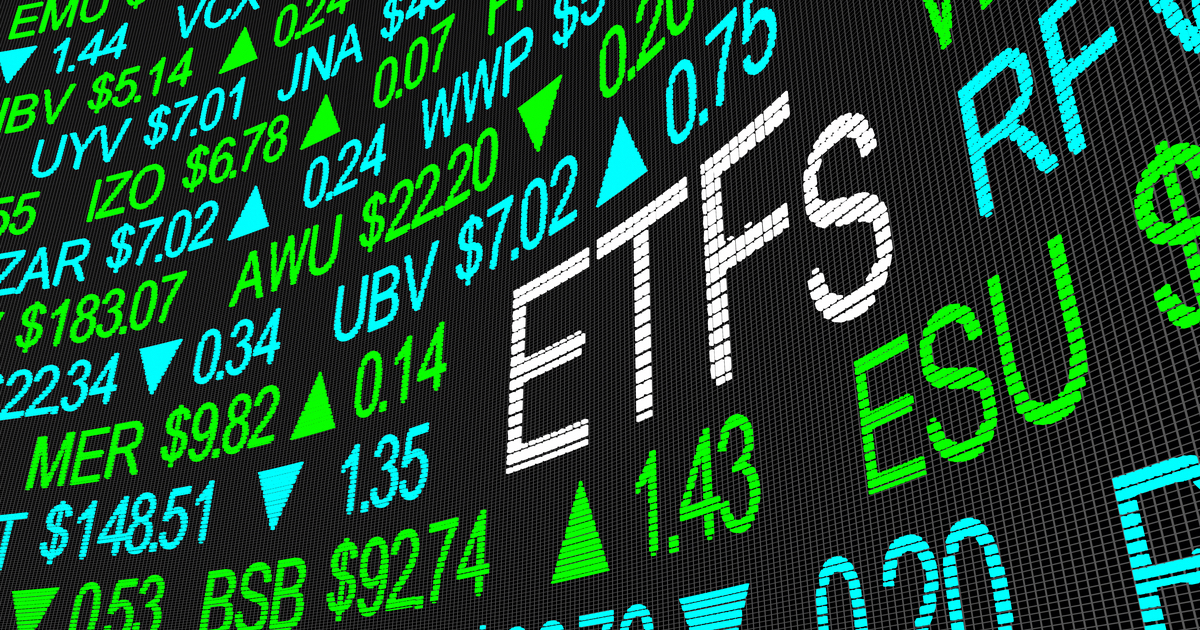 The latest data may be pointing to a slowdown in flows towards Exchange Traded Funds (ETFs) but young and increasingly female investors remain attracted to the products.
The latest Investment Trends ETF Investor and Adviser Report is being released today and reveals that ETF investor numbers have increased by 33% to more than 1.7 million in the past 12 months, with little sign of a slowdown.
What is more, the Investment Trends analysis has revealed that recent entrants to the market are on average younger and more likely to be female with 21% of new ETF investors being females aged between 18 and 34.
Commenting on the research, Investment Trends Head of Research, Irene Guiamatsia said young people were being drawn to the low cost of investing and the ability to access ETF products with relative ease.
"Young women are on a mission to close the gender investing gap and determined to take charge of their financial future," Guiamatsia said. "They are eager to grow their knowledge and skills, highlighting education opportunities for issuers, financial advisers and investing platforms."
She said that, for the first time in the 13 years of the study, Investment Trends had measured appetite for thematic ETFs and found investors to be vastly more receptive to the thematic lens (e.g. renewable energy, AI) than the traditional asset-class based approach (e.g. global equities).
"2021 was a significant inflection point that saw the concepts of 'doing good' and 'doing well' finally coalesce in investors' minds, with ETFs seen as the vehicle of choice providing ease of access," Guiamatsia said.
The Investment Trends report looked at the 2021 situation, with BetaShares earlier this week releasing its ETF review which revealed a second consecutive monthly drop in in ETF flows.
BetaShares said that the falls were off a high reached in December, last year.