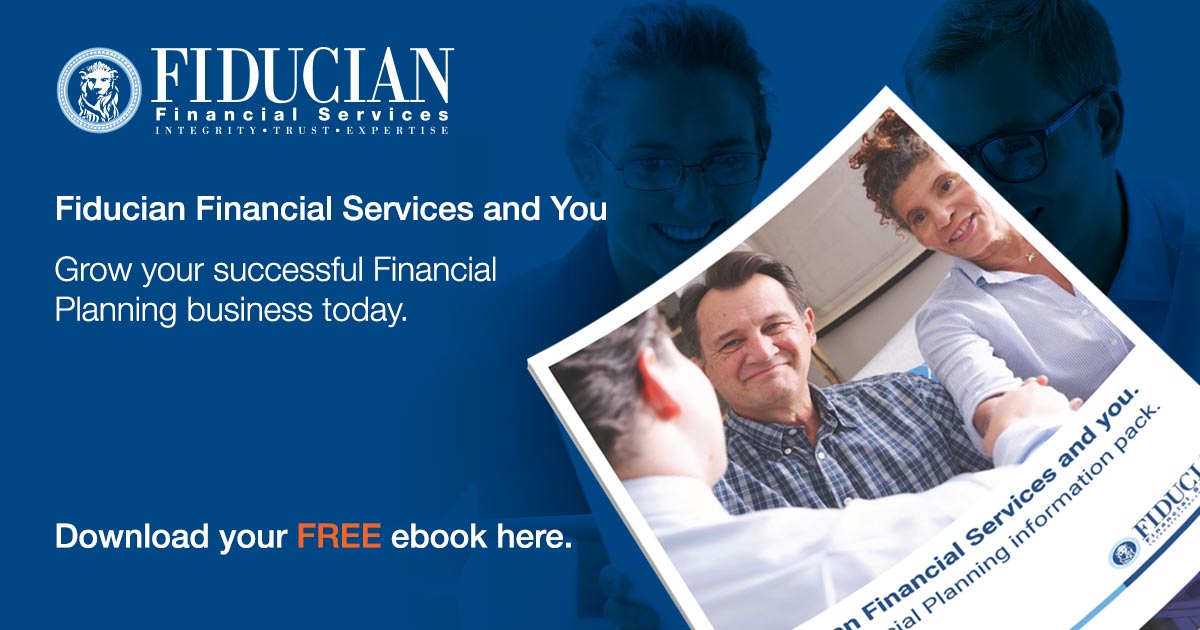 Grow your successful Financial Planning business today
Following our acquisition of Adelaide-based People's Choice Credit Union's financial planning business in February 2022, we have welcomed a further 16 new financial planners and more than 30 support staff into our amazing organisation. We are proud to be able to support and guide our people with the processes, training and tools that financial planners need to help them to provide the best quality financial advice to their clients. It is a testament to the expertise, technology systems, client-centric processes and proven skills of the financial planning network developed by Fiducian over the last 25 years.
Integrity-Trust-Expertise
What sets us apart within our industry is our dynamic and positive culture, which is based on our principles of Integrity, Trust and Expertise. It is through Integrity that we continue to provide a high quality service for our clients. We trust in our colleagues, our workflow processes and each other. And, more so than ever our experience in our industry has been paramount to our success as we continue to strive for new goals.
Fiducian Financial Services
Since 1997, Fiducian Financial Services has been paving the way in Financial Planning. Each year we help thousands of Australian's reach their financial goals and secure their financial future. It is not a small feat and one we take on every day to help our Fiducian Family. We pride ourselves on Integrity, Trust and Expertise to build a foundation that cultivates clients and their financial needs. From growing wealth to establishing a thorough Estate
Plan, our clients know that their needs are always being put first when they see their Fiducian Financial Planner.
Offering a unique business model designed specifically to cater to the needs of our clients, Fiducian Financial Services brings world-class advice, investment options, exceptional support services and platform solutions to our Australia-wide network of financial planners.
By joining the Fiducian Family you are investing in more than your own business. You are joining a network of successful and driven individuals all creating their own business and success. With Fiducian's support you are able to reach a wealth of knowledge to grow your business all while supporting your client's needs, goals and aspirations.
Flexibility to grow and build your own financial planning business
Scalable, sustainable and efficient processes
Practice support with strategy and planning
Operations, Compliance, Training & Marketing support
Download your Fiducian financial planning information pack today.
This document has been issued by Fiducian Financial Services Pty Ltd (ABN 46 094 765 134 AFS Licence 231103). Registered Office: Level 4, 1 York Street, Sydney NSW 2000.
Information in this document and given in the presentation is of a general nature. It is not intended to be, nor does it, constitute financial, legal or tax advice. The information is given in good faith and, although care has been exercised in compiling it, Fiducian Financial Services Pty Limited and the other members of the Fiducian Group (Fiducian) neither represent nor warrant that the information is free of errors, omissions or inaccuracies. Fiducian takes no responsibility for losses suffered by a person relying on the information except for statutory liability that cannot be excluded. Do not rely on this information without first seeking professional advice based on your own personal circumstances.