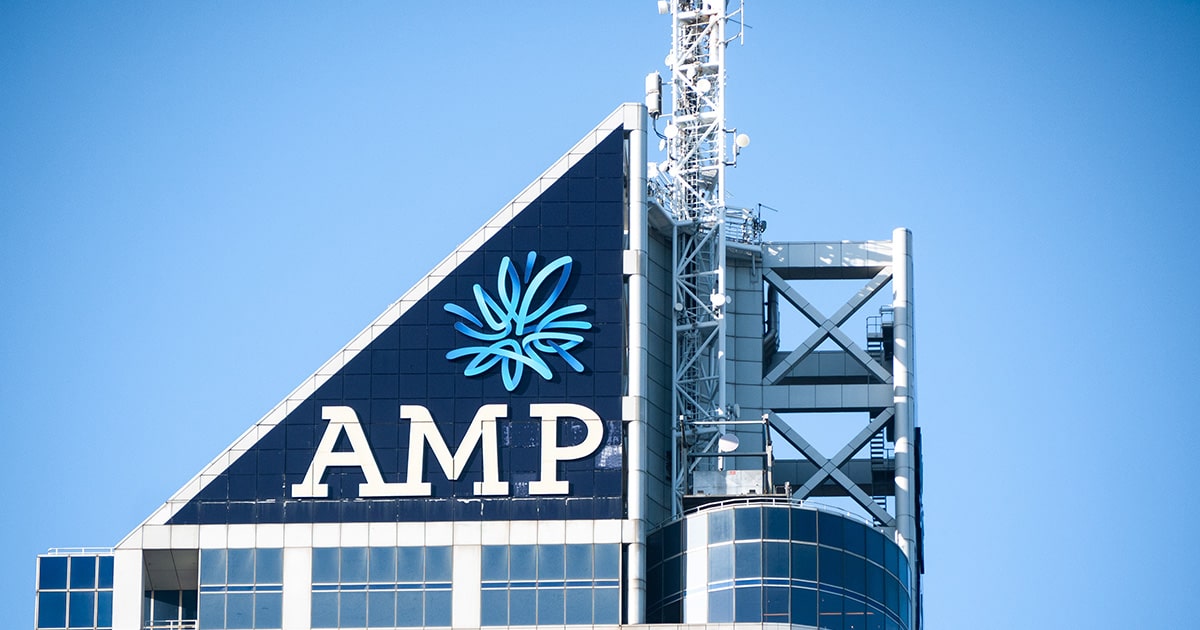 In what represents an administrative but important move, AMP has announced a delisting from the New Zealand stock exchange (NZX) main board meaning it will be listed only on the Australian Securities Exchange (ASX).
The company said that the move to a sole listing on the ASX would support the simplification of AMP's shareholder administration ahead of the planned demerger of its Private Markets businesses in the first half of next year.
"The delisting reflects the smaller number and lower level of holdings of AMP shareholders on the NZX, following greater accessibility of the ASX to New Zealand-based shareholders," the company said.
AMP has written to its New Zealand shareholders describing it as a streamlining move and telling them their shares will automatically be transferred to the Australian share register.