ASIC flags surveillance around DDO compliance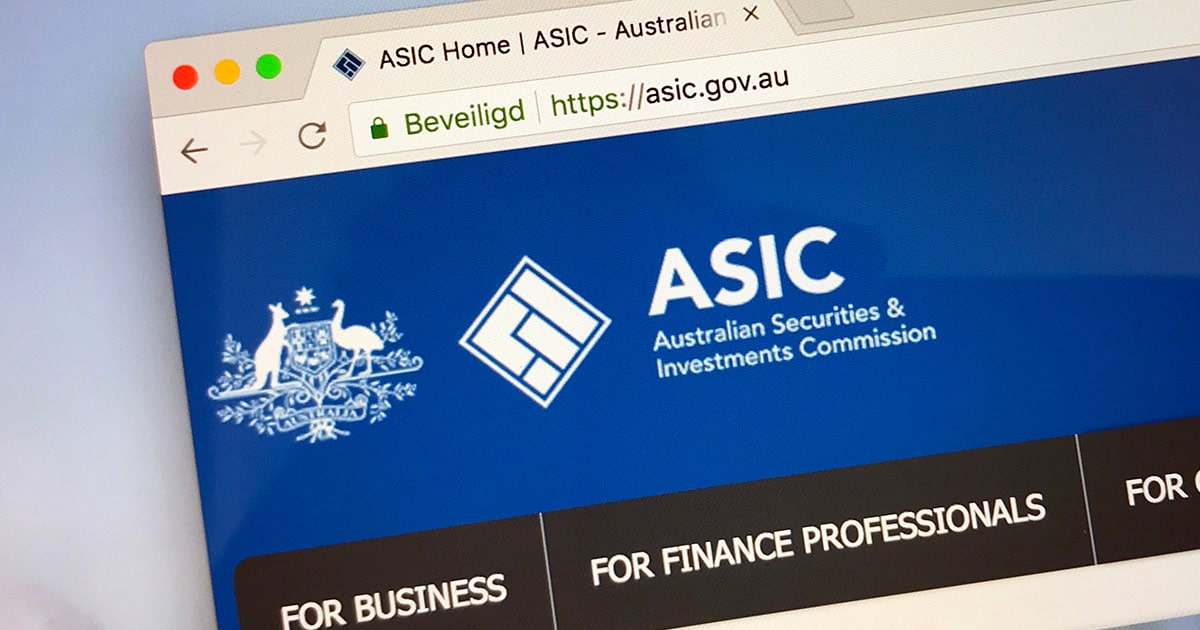 The Australian Securities and Investments Commission (ASIC) believes the financial services industry has had long enough to bed down the design and distribution obligations (DDO) regime and has flagged adopting a tougher approach.
Included in that tougher approach will be a surveillance exercise and the possibility of ASIC action where it detects shortcomings.
ASIC chairman, Joe Longo has told a governance summit today that the regulator believes the industry "is reaching a point where it has had sufficient time to bed down its implementation of the regime".
"We will therefore be expecting compliance with the regime, and across this year we will pursue a targeted surveillance approach," he said.
Longo said that, out of that surveillance, ASIC would be moving to enforce the obligations where necessary.