ASIC identifies whistleblower shortcomings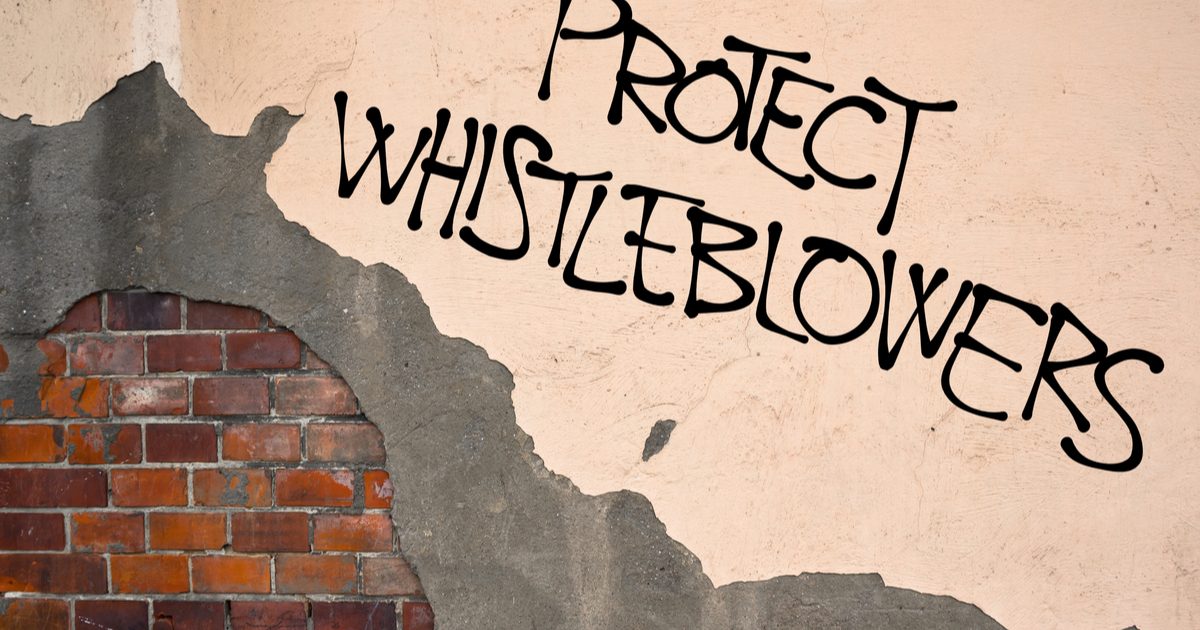 Close to half of companies and superannuation funds observed by the Australian Securities and Investments Commission (ASIC) fell short of accurately identifying the channels available to whistleblowers.
That is one of the key findings of an ASIC review of whistleblower policies within Australian companies and superannuation which formed the basis of a letter sent to companies this week reminding them of their obligations.
The ASIC letter said that during 2020, "we reviewed a sample of whistleblower policies to understand how entities are responding to the Corporations Act's whistleblower policy requirements".
"Although we observed that some policies addressed the requirements, the majority of the policies we reviewed appeared not to include all the information required by the Corporations Act, including information about the legally enforceable protections available to whistleblowers," the letter said.
"We are concerned that such policies will not encourage potential whistleblowers to come forward. As a result, entities may miss opportunities to identify and address potential misconduct."
Among the more concerning findings of the review was that "close to half of the policies did not fully or accurately identify the channels available under the law that whistleblowers may use to make disclosures qualifying for protection. For example, a number only listed the preferred or internal channels available"
It also noted that "a third of policies incorrectly stated that whistleblowers must make disclosures in 'good faith' or without 'malice' in order to qualify for protections.
" This suggests that entities did not appreciate that the Government's reforms to the regime mean that a whistleblower's motive for disclosing is not relevant. Instead, whistleblowers will be eligible for the protections if they have reasonable grounds to suspect the concerns they disclose."