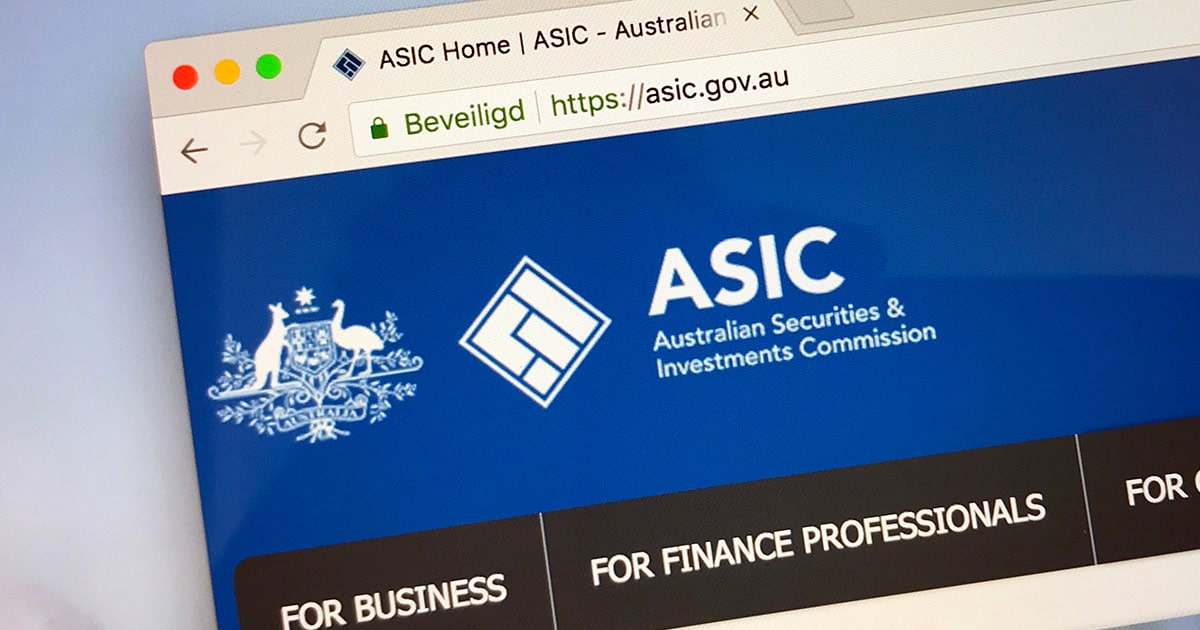 ASIC looks to extend retail CFD approach
The Australian Securities and Investments Commission (ASIC) is proposing to extend its tougher approach to contracts for difference (CFDs) to retail clients by nearly 10 years, claiming it has already resulted in key improvements.
The regulator announced today that it was seeking feedback on a proposal to extend its product intervention order imposing conditions on the issue and distribution of CFDs to retail clients until it is revoked or sunsets on 1 April, 2031.
As things currently stand, the product intervention order will expire on 23 May, next year.
ASIC said that since 29 March, its product intervention order had strengthened protections for retail clients by reducing CFD leverage, standardising margin close-out arrangements, protecting against negative account balances and prohibiting CFD providers from giving certain inducements to retail clients.
"During the product intervention order's first three months of operation, ASIC observed significant improvements in key metrics and indicators of retail client detriment from CFD trading including:
Reduced retail client losses:
retail clients made net losses of $22 million from CFD trading—a reduction to 94% of the quarterly average of $372 million in the year prior to the product intervention order
there were 45% fewer loss-making retail client accounts compared with the quarterly average in the prior year, whereas the number of profit-making retail client accounts reduced by only 4% across the same period, and
aggregate and average losses made by loss-making retail client accounts also decreased.
The proportion of profit-making and loss-making retail client accounts was evenly split at 50%, compared with a quarterly average of 36% profit making accounts and 64% loss-making accounts in the prior year.
Margin close-outs, where a retail client's CFD position(s) are closed before all or most of the client's investment is lost, decreased by 85%.
Negative balance instances reduced tenfold for retail clients.
"By contrast, the proportion of profit-making and loss-making wholesale client accounts in the period remained relatively stable at 37% and 63% respectively. The product intervention order does not apply to CFDs issued to wholesale clients," ASIC said.