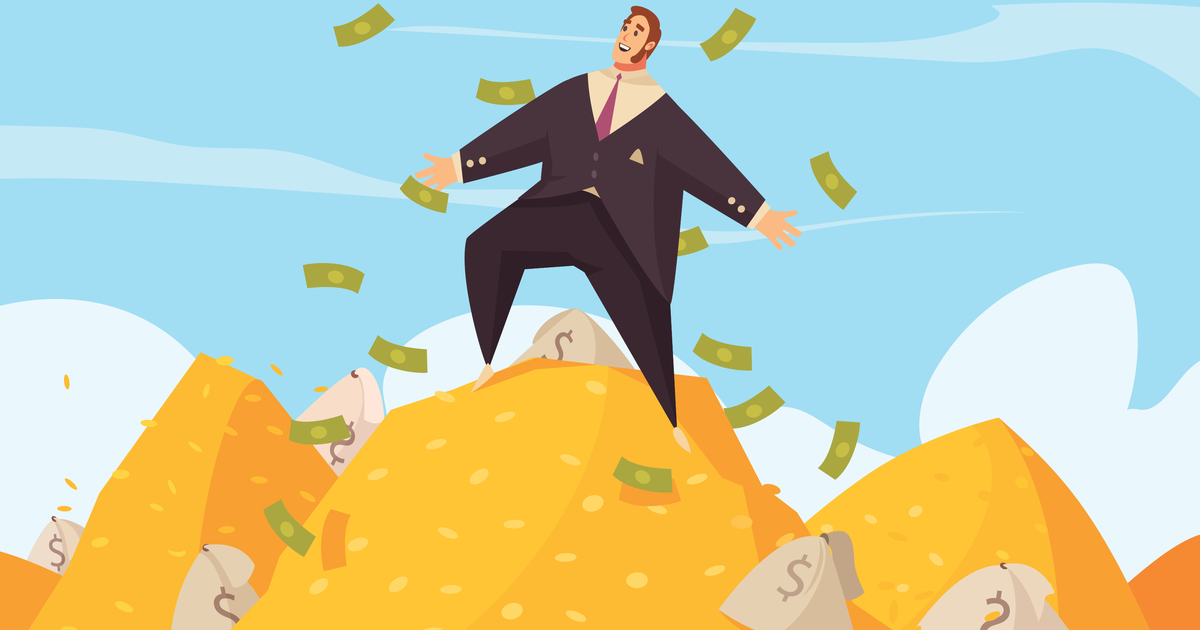 Australia in top 5 for young billionaires
A study commissioned by money.co.uk has found there are only 18 countries that are home to the 89 billionaires aged under 40 in the world, with Australia in the top five after the United States, China, Germany and Russia.
 The study analysed Forbes' Real Time Billionaires list for all billionaires under the age of 40, which can be broken down by continent, average billionaire net worth per country and average age of billionaires per country.
The online comparison service also found that the average wealth of billionaires aged under 40 is $6.1 billion. The top percent's wealth also surged during the pandemic due to a range of factors, including competitors' businesses forced to shut down and vaccine investments delivering returns.
The US is home to the highest number of 'young' billionaires, with 30 contributing to a total wealth of $291.1 billion. China came in second with 16 young billionaires that total a combined wealth of $94.6 billion. The average age of billionaires in both the US and China is 36.
Germany ranked third with a total of seven billionaires, an average age of 32 and a total wealth of $13.8 billion. Russia and Australia are both home to five billionaires, with the average ages of 36 and 34 respectively and the total wealths of $37.3 billion and $17.8 billion respectively.
The youngest billionaires live in Norway, with four taking the average age to 29 years and a combined wealth of $9.2 billion. The oldest billionaires live in South Korea and Estonia, as both recorded an average age of 39 years and a total wealth of $1.2 billion and $1.1 billion respectively.