Australian agricultural fund receives top rating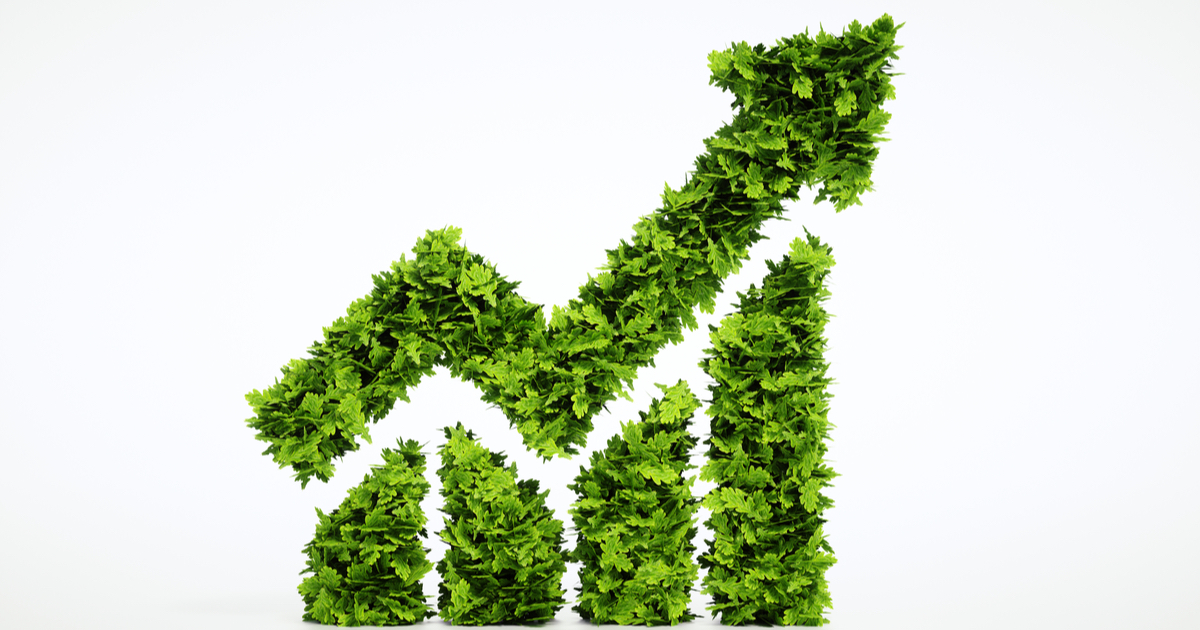 Alternative investment research firm, Evergreen Ratings, has awarded the AAM Diversified Agriculture Fund (ADAF) a 'Highly Commended' rating, the highest rating on Evergreen's scale.
ADAF is a closed-end fund with diversified agricultural assets in Queensland, New South Wales and South Australia, providing access to primary production supply chains including cattle, sheep, cropping and sustainable softwood processing.
The fund was applauded for allowing wholesale investors to access a part of the Australian agri-economy that has previously only been open to primary producers and private market players.
"The overall assessment is that the ADAF has successfully mitigated a large proportion of risks within individual agricultural assets," the Evergreen Ratings report said.
"By choosing to build scale beyond that of single-family owner operators, the concentration of production assets within farming sectors and geographies allows the extraction of scale and newer efficiency benefits to be better utilised."
In 2021, more than $80 million was raised to expand the livestock operations in Western Queensland and to purchase two softwood timber businesses in Queensland and South Australia to diversify the fund's offering.
"Although there may be several wholesale funds that target the agricultural sector, few could claim to be diverse, either in also being the owner of the operating entity (rather than just a lessor/lessee arrangement), or across both sectors and geographies, as ADAF," Angela Ashton, Evergreen Ratings Founder and CEO, said.
"We see this as a significant point of difference to other investments in the agricultural sector, which may provide stable capital for operational leverage, as it makes the focus on long-term, sustainable farming practices."
Ashton also said the development and adoption of technology across the fund's various business lines was another key point of difference.
"An example is the partially SA Government-funded Tesla battery, matched to numerous solar panels on the roofs of the chicken sheds, which significantly reduced reliance on the electricity grid and costs," she said.
ADAF was first launched in 2020 to create an Australia-wide, institutional-scale, diversified agricultural portfolio.
"We expect ADAF returns to be driven by property and operational asset growth, with investors owning equal proportions of each across poultry, grains, sheep, cattle and timber processing sub-trusts," Garry Edwards, AAM Investment Group Managing Director and Founder, said.
"In an era defined by global food demand trends that are transforming society as we know it, contributing to a positive and sustainable agriculture future for Australia is an exciting place to be."