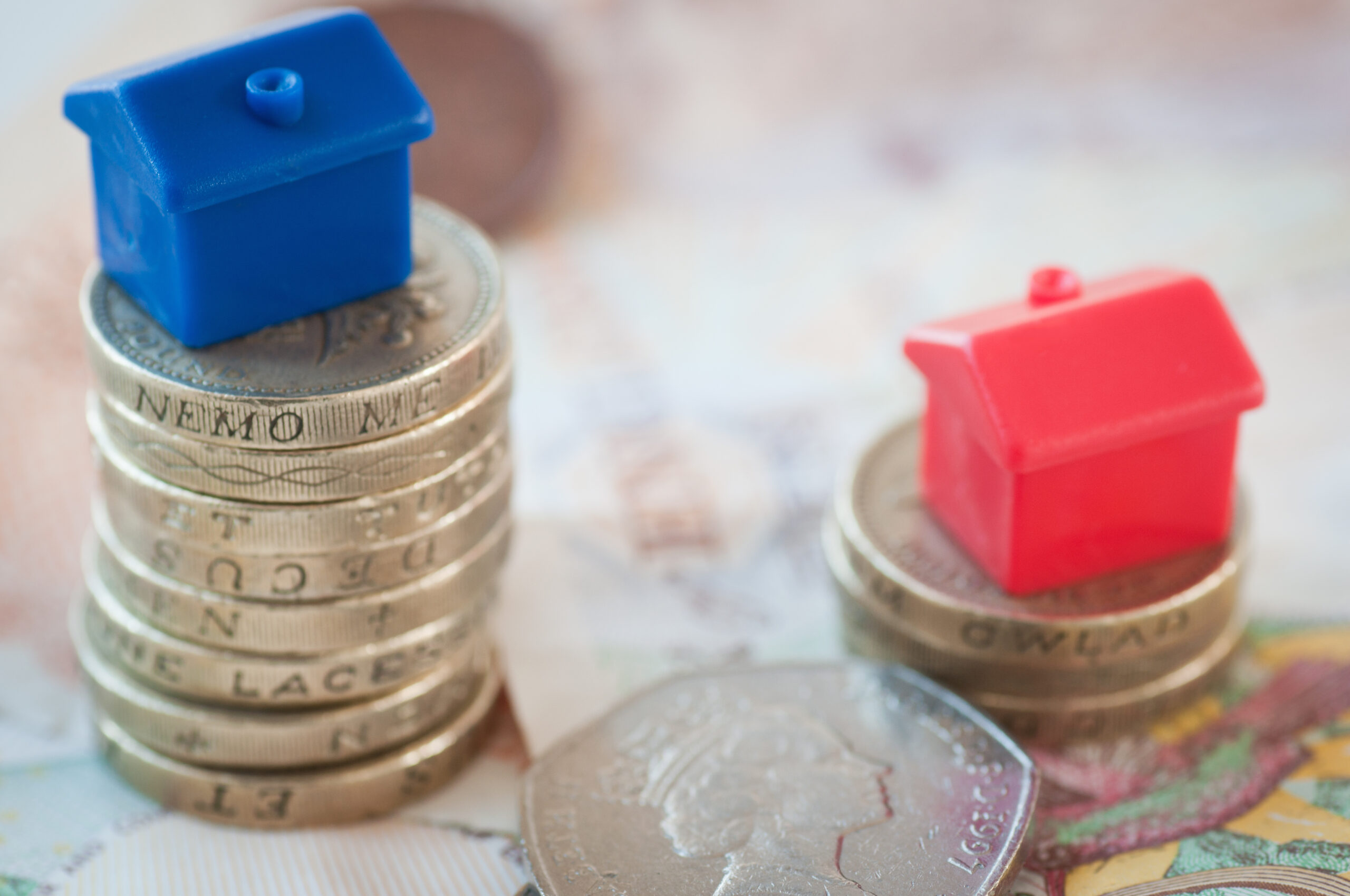 Australian housing rising fast
Australian housing values have risen over 20% in the past 12 months after CoreLogic's national home value index rose another 1.5% in September, 2021. The annual growth rate is tracking at its fastest pace since the year ending June, 1989.  
The monthly change in housing values was positive across the capital cities and regional areas, with Hobart (2.3%), Canberra (2.0%), regional NSW (2.0%) and regional Tasmania (1.7%) recording the largest growth.
CoreLogic's index recorded the peak rate of growth in March when national dwelling values increased by 2.8%. The monthly rate of growth has dropped back to 1.5% since then.
Tim Lawless, CoreLogic's research director, said the slowing growth conditions are due to higher entry barriers and fewer government incentives for non-homeowners to enter the market.
"With housing values rising substantially faster than household incomes, raising a deposit has become more challenging for most cohorts of the market, especially first home buyers," he said.
"Sydney is a prime example where the median house value is now just over $1.3 million. In order to raise a 20% deposit, the typical Sydney house buyer would need around $262,300.
"Existing home owners looking to upgrade, downsize or move home may be less impacted as they have had the benefit of equity that has accrued as housing values surged."
Lawless said lending data indicates a slowdown in first home buyers, as the number of owner occupier first home buyer loans has fallen by 20.5% between January and July of 2021. Over the same period, the number of first home buyers taking out an investment housing loan has increased by 45%.
He said this means that "more first home buyers are choosing to 'rent vest' as a way of getting their foot in the door".
Lawless also said research highlighted how house values are rising faster than unit values during COVID-19, despite worsening affordability. Hobart and Darwin are the only capital cities unaffected by this trend, with unit values rising 5.4% and 4.8% more than house values respectively in the last 12 months.