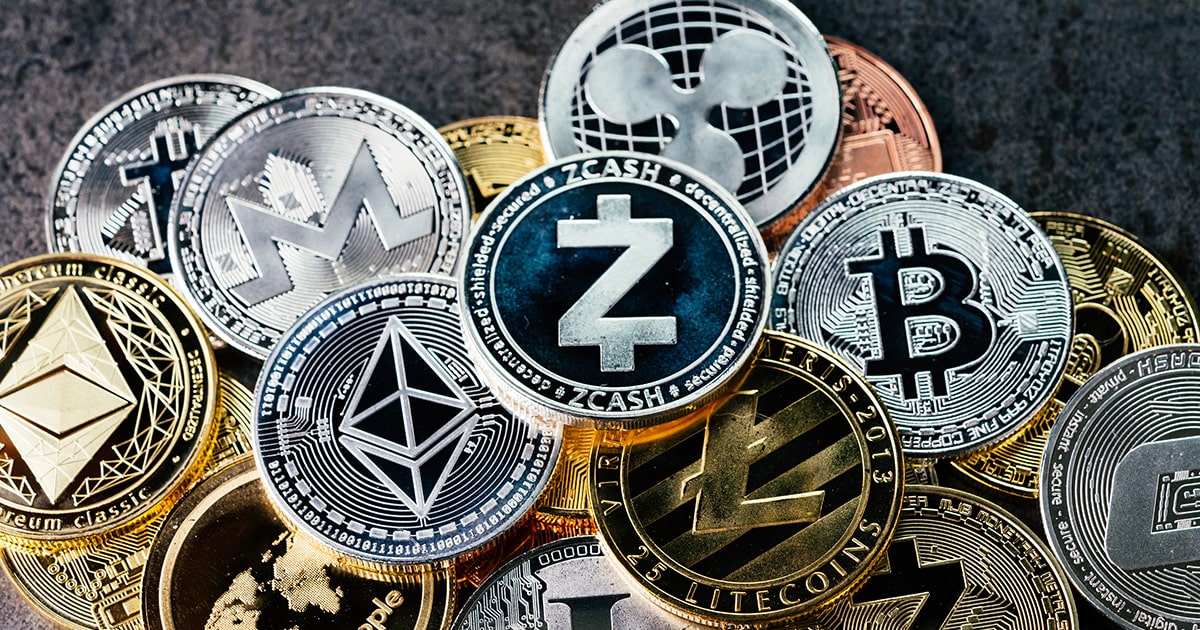 Australians spending millions on crypto trading fees
A survey conducted by Australian comparison site, Finder, has found that nearly one in four Australians now own cryptocurrency and estimated they have spent around $50.9 million on trading fees.
The representative poll of 1,000 respondents revealed the number of Australian cryptocurrency owners grew by five per cent since September of 2021. The research also showed that one in six or 3.5 million Australians plan to invest in cryptocurrency this year.
The standard fee for buying Bitcoin sits at around 0.6% of the purchase price if you are spending less than $10,000, but this can rise to three per cent per transactions for some exchanges.
Finder's $50.9 million fee estimation comes from a survey conducted in July 2021 that found the average crypto investor has $2,078 invested and considers a fee of 0.6%.
The cost of a single Bitcoin in January 2016 was $523, compared to $51,000 now. If investors paid a $60 fee in 2016, it would be work $5,857 now if invested.
Graham Cooke, Head of Consumer Research at Finder, said removing fees can lower the barrier for those looking to enter the digital currency investment space.
"Bitcoin is seen by many as the new 'digital gold' and investors of all ages want a piece of the action," he said.
"Crypto enthusiasts are typically very savvy and see fees as a waste of money."
The survey also found that crypto is mostly popular with young people, with close to one in three millennials (29%) planning to invest in cryptocurrency within the next 12 months.