Aviva appoints climate fund manager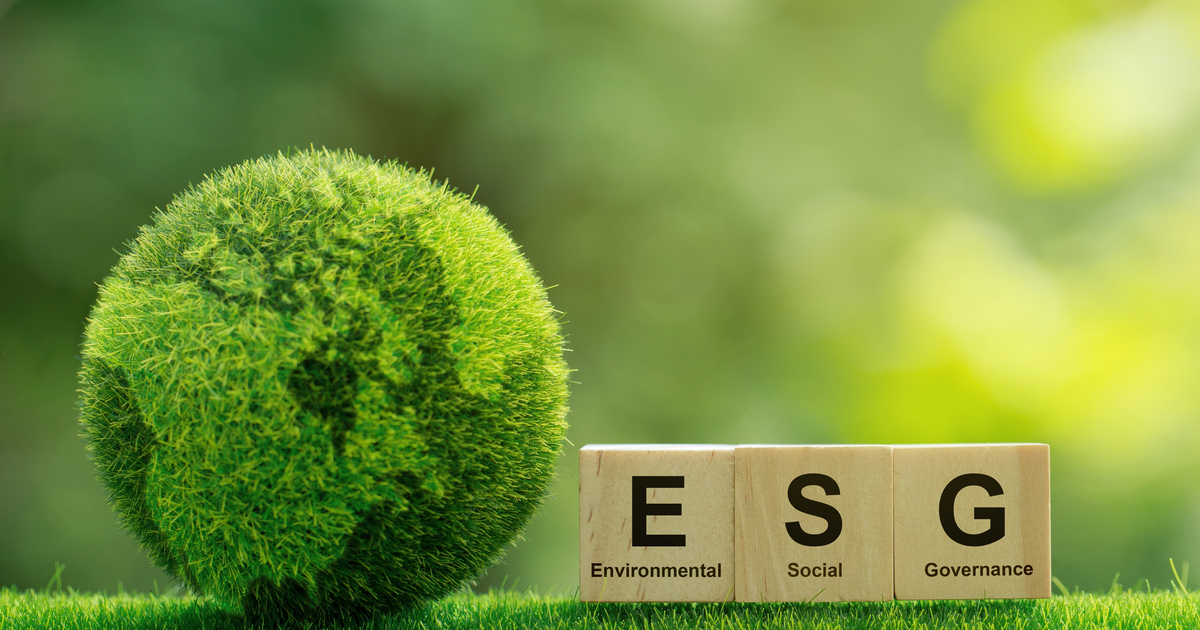 Aviva Investors, the global asset management arm of Aviva plc, has announced the appointment of Andrea Carzana as the Co-Manager of the Aviva Investors Climate Transition Global Equity Fund (CTGE).
Based in London and reporting to Alistair Way, Head of Equities, Carzana will work with fellow fund Co-Manager, Max Burns, and Senior Environment, Social and Governance (ESG) Analyst, Rick Stathers to incorporate the investment analysis of the ESG Research and Global Equities teams into the fund.
CTGE seeks to outperform global equity markets and uses a long-term, high conviction investment approach by targeting companies that are focused on climate change mitigation and transition to a net zero economy. The fund invests in companies that stem revenue from goods and services addressing the climate change crisis and those that align business models to a lower-carbon world.
"Global warming is one of the greatest challenges of the modern world. Through our Climate Transition strategies, we invest in companies and assets driving fundamental change towards a sustainable future," Brett Jackson, Managing Director of Australia at Aviva, said.
"We are very pleased with Andrea's appointment to Co-Manager of the Climate Transition Global Equity Fund. He will bring great value to the team, influencing the direction of Fund available in Australia.
"In his role, together with Max Burns, Andrea will aim to identify the winners from the transition across a broad range of sectors by investing in companies that are either mitigating or adapting to climate change as transition-oriented businesses.
"We look forward to seeing what the team can achieve together for this Fund in our region."
Carzana joins Aviva Investors after spending seven years as an Equities Fund Manager for ESG and sustainable outcome strategies at Columbia Threadneedle. He previously worked as an Insurance Equity Research Analyst at Mediobanca for three years.
"I'm delighted that Andrea has joined is joining Aviva Investors as he will be a great asset to the team," Alistair Way, Head of Equities at Aviva Investors, said.
"He brings extensive experience in sustainable outcomes, including climate strategies. He will be a great addition and will further enhance our existing capabilities in sustainable outcomes as we continue to work with our clients to support the transition to a low carbon economy."