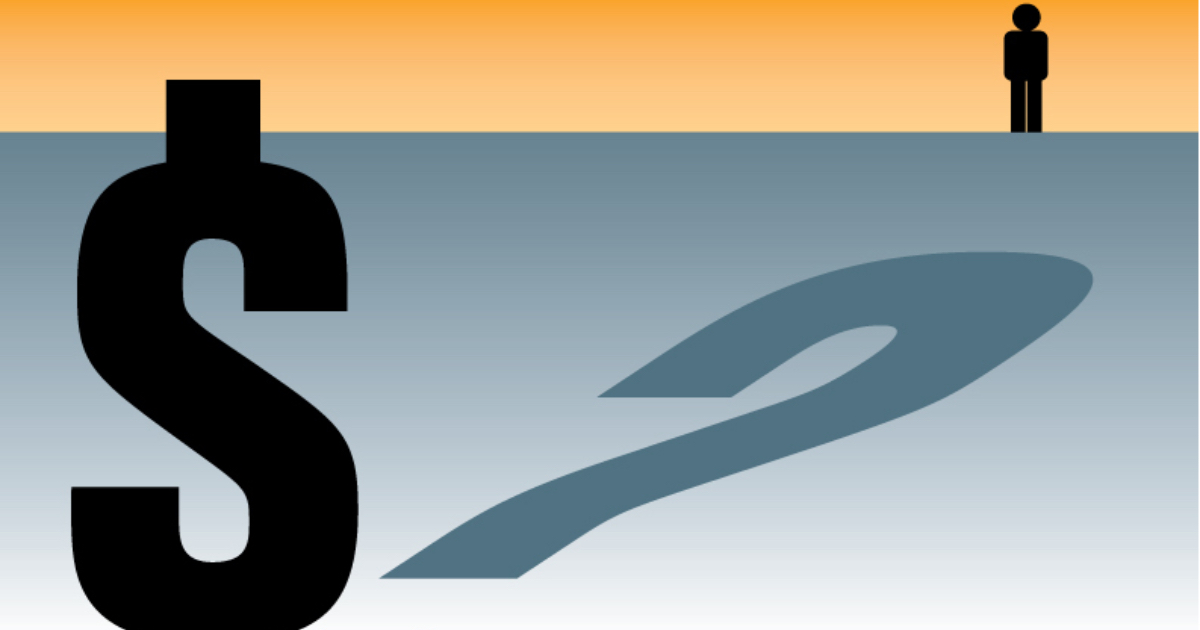 Aviva Investors expects solid recovery
Aviva Investors, the global asset management arm of Aviva PLC, is expecting a strong global recovery to occur throughout the rest of 2021 and next year, despite expectations of growth to slow sequentially.
Risks to growth have now been judged to be balanced, due to downside concerns in China and some re-opening frictions. Global growth is projected to reach 6.5% this year and 4.5% next year.
Inflation has also risen more rapidly than expected, as a result of energy prices and the struggle of supply to keep up with always-reviving demand. Most developed market central banks believe this to be transitory, and they are not expected to raise policy rates for some time.
Upside inflation risks are slightly higher than three months ago, but they are still projected to fall back in 2022.
Michael Grady, Head of Investment Strategy and Chief Economist at Aviva Investors said the firm's constructive outlook for growth means its asset allocation is broadly pro-risk.
"We continue to be modestly overweight global equities. However, we have scaled back that position marginally because of growing pains which could impact sales and margins.
"We have also tilted to a mix of more defensive sector exposures such as healthcare in addition to existing cyclical sectors such as energy and industrials.
"We also remain modestly underweight duration but have also scaled back that position because of the more balanced distribution of risks regarding global growth. Comparatively tight spreads mean that we continue to see corporate credit as less attractive than equities," he said.
Inflation can become more dangerous if it continues to peak higher and persist, as it plays on the minds of businesses, households and governments. Monetary authorities might have to respond more aggressively to inflation if it feeds into the labour market through higher wage demands.
As lockdowns and financial worries spurred on by the COVID-19 pandemic subside fiscal support will wane automatically, but fiscal policy is not expected to be significantly tightened in most places.