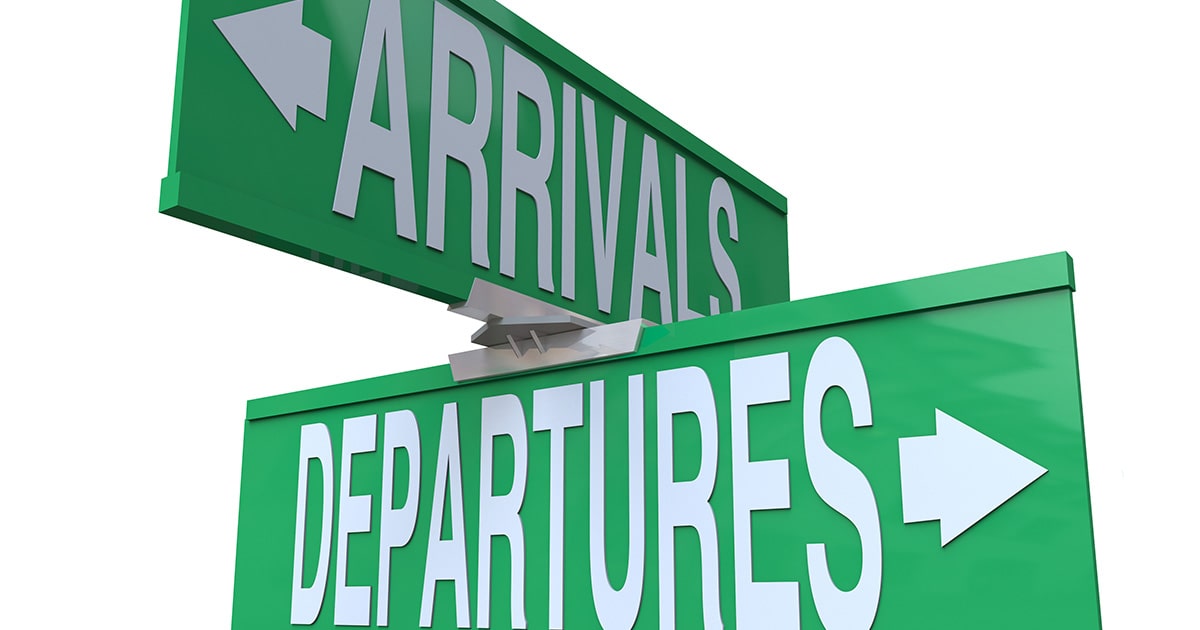 Aviva makes new real estate appointments
Aviva Investors, the global asset management business of Aviva plc, has announced the appointments of Ben Sanderson as Managing Director, Real Estate and James Stevens as Head of Real Estate Investment.
Sanderson will join Aviva Investors and the Real Assets Senior Leadership Team in January 2022 and will be responsible for the direct real estate business. He will report to Daniel McHugh, Chief Investments, Real Assets.
With over 20 years of experience in the UK, continental Europe and global real estate investment, Sanderson joins Aviva Investors after 13 years at Federated Hermes. Most recently holding the role of Executive Director, Fund Management, Sanderson was responsible for global real estate, UK residential and real estate debt investment programmes, and overseeing ESG strategy.
Prior to Federated Hermes, Sanderson held the positions of Fund Manager for the Global Real Estate Securities Fund and Head of Global Strategy and View Formation for private real estate investments at M&G Real Estate.
Stevens will take on the new role of Head of Real Estate Investment in January as well and will report to Sanderson. Stevens has led the Real Estate business of Aviva Investors on an interim basis since February 2021 and will now be responsible for delivering strong performance for clients by developing investment opportunities and leading joint venture and co-investment programmes.
"We are delighted that we have been able to attract someone of Ben's calibre to Aviva Investors," Daniel McHugh, CIO, Real Assets at Aviva Investors, said.
"Ben has demonstrable experience in leading teams and setting and executing business strategies, as well as strong pedigree in research and ESG. I look forward to working closely with him to further strengthen our direct real estate capabilities.
"I also want to thank James for leading the team over the past several months and to congratulate him on his new role."