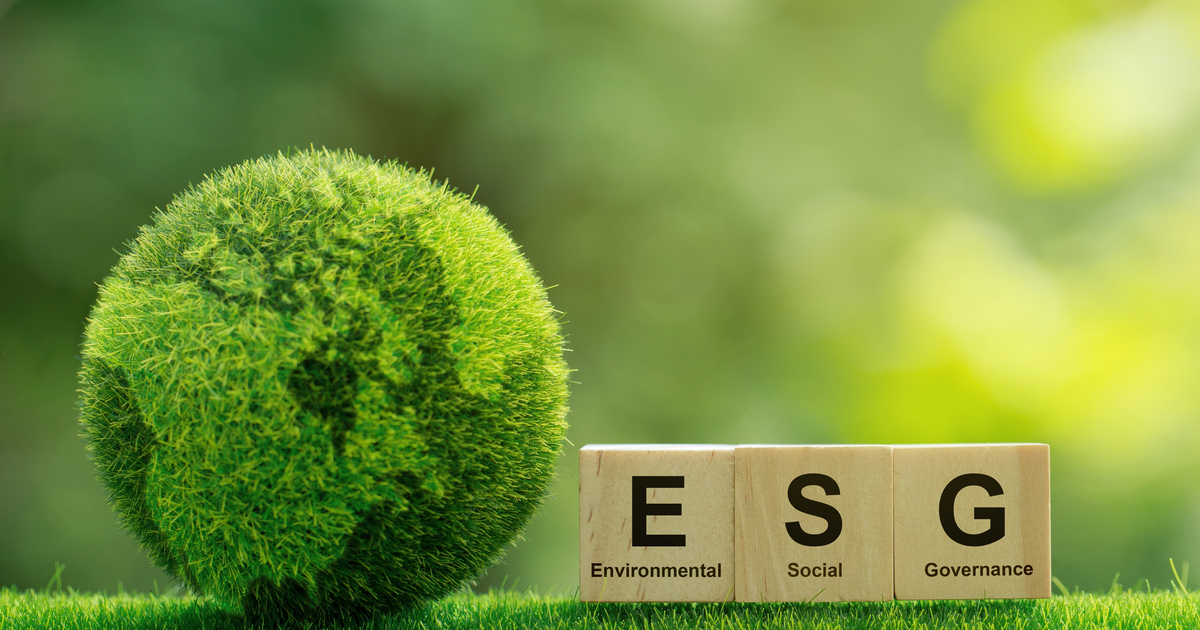 AXA IM boosts climate commitments
AXA Investment Managers (AXA IM) announced it has expanded its climate pledges and stewardship policy to accelerate its contribution to the transition to a more sustainable and low-carbon-emissions environment.
 From 2022, AXA IM will consider its investment decisions more strongly from a climate perspective and will adopt four approaches to high impact companies depending on their attitude towards sustainable solutions.
AXA IM will continue to invest in companies that provide climate solutions aligned with the transition to a low-carbon world or "climate leaders", while AXA IM will look to divest from "climate laggards" or companies not making serious progress on their net zero path by 2025.
AXA IM will also continue to engage with and grow the "transition leaders", which are the companies that have a good carbon reduction track record or a formal improvement path. The "transition laggards" that are climate aware but slower to initiate a tangible transition path will be encouraged by AXA IM to accelerate their journey.
"We must all play our part in the transition to a low-carbon world and we are proud to announce these updates to our climate commitments during the World Climate Summit, the Investment COP," Marco Morelli, Executive Chairman of AXA IM, said.
"Engagement and open dialogue with companies and clients are crucial to understanding and influencing the net zero trajectories. Also, if we don't see progress and strong commitments from companies, we need to be brave and bold in our investment decisions and be ready to divest.
"The road to net zero is all about transition. We must give companies the time to adjust but we must also adopt a no-compromise approach with investee companies that don't take climate change seriously."
AXA IM has also strengthened its investment policy for the oil and gas sector as part of its ESG standards to be implemented in 2022, with new exclusions introduced to lessen the potentially damaging impacts of the industry on the environment. The firm is also focused on channelling capital to climate solutions, promoting long-term sustainability and its commitment to become a net zero investor and business by 2050.
"As active asset managers, the way we act on our convictions and allocate capital has the power to influence investee companies' behaviours. Our fiduciary duty goes beyond delivering returns to our clients, it's also about investing responsibly and driving climate action," Morelli said.
"This is how AXA IM plays its part. In our investment decisions, in the products we offer, in the way we engage and vote, and in the way we manage our own business – we act to balance returns with the long-term sustainability of the world we live in."