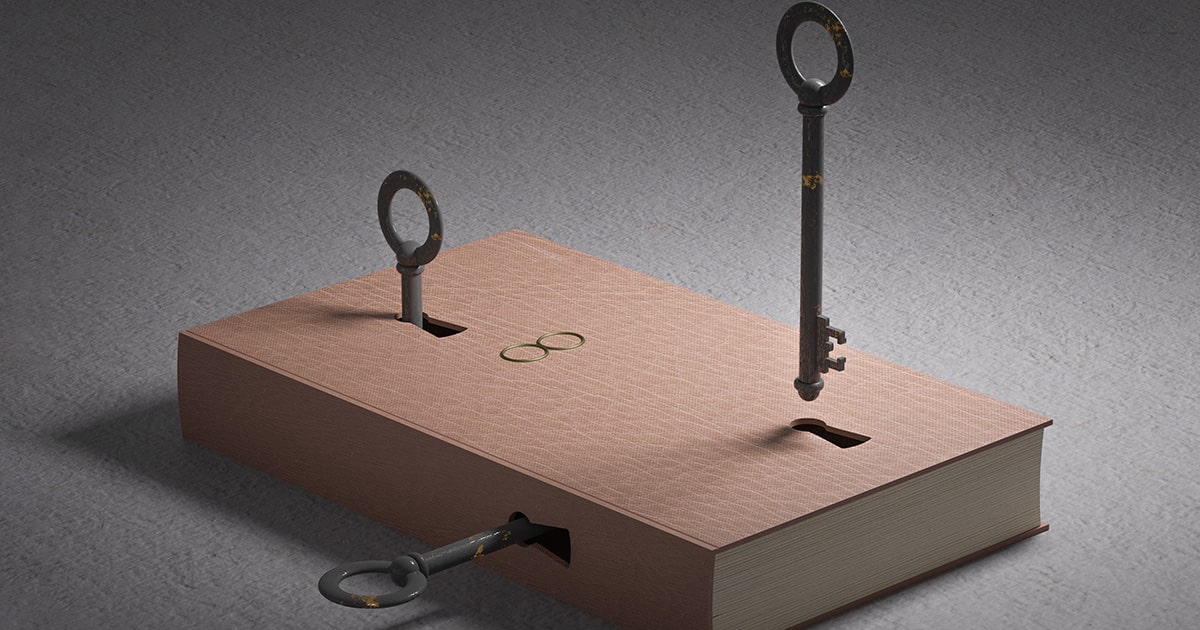 Clime Investment Management has appointed three new directors to its board included MoneyMe director, Susan Wynne and CBG Asset Management founder, Ronni Chalmers.
The company announced the appointments of Wynne and Chalmers to the Australian Securities and Investments Commission (ASX) together with that of investment professional, Dr Michael Kollo.
The announcement said that John Abernathy would be remaining as chairman.
Kollo is a senior investment professional with extensive academic and private sector experience, while Wynne is on the board of MoneyMe and Chalmers since Clime's acquisition of CBG Asset Management in 2017 has been a portfolio at Clime and director of Clime Capital Limited.