Business design for inclusivity makes for good investment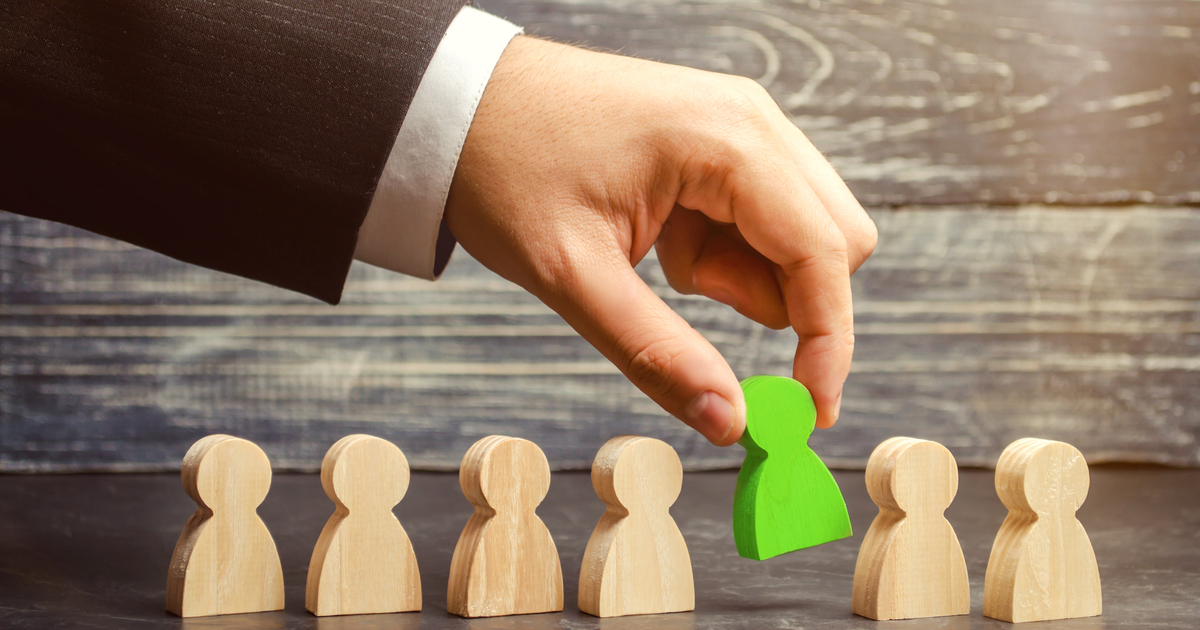 Companies that have fallen short of the requirements that make a gender-neutral product genuinely inclusive for women will need to adapt to avoid being outed by those with a real understanding of gender requirements, according to sustainability analyst Amarachi Seery.
In her analysis for Janus Henderson Investors, Seery said when women are considered as an environmental, social and governance (ESG) factor it is usually from an operational perspective. When ESG metrics are reported to determine how 'woman friendly' a company is, they are commonly the percentages of women on the board, in senior management or employed.
"This led me to start thinking about whether these operational factors should be the only aspect that we consider," she said in her analysis.
Despite women owning 75% of discretionary consumer spend, many products and services are not designed to cater the needs of women and there are instances where design flaws can be dangerous.
"In the past we have seen companies make products pink in a poor attempt to attract female buyers," she said.
"Unsurprisingly, this did not address the concerns and needs of female consumers, and in some cases these products are more expensive than their non-pink counterparts."
Seery also cited a book authored by Caroline Criado Perez, Invisible Women: Exposing Data Bias in a World Designed for Men, which highlighted how women are 47% more likely to be seriously injured in a car crash than men because car safety is designed from the perspective of the male driver.
Research from Frost & Sullivan in 2020 highlighted a $4 trillion increase in global female income over two years, while the McKinsey Global Institute found in 2015 that truly empowering women in the economy could add as much as $12 trillion to GDP by 2025.
Seery also said athleisure company Nike set a standard for overhauling its operations and product offerings after negative impacts surrounding the lack of diversity in the workplace were revealed. The company elevated its Employee Relations function and recorded an increase in the number of Vice Presidents that are female or from underrepresented groups.
Nike also boosted sales of women's apparel by increasing marketing and innovative products for women, making sizing more inclusive and creating digital connections through social media.
"We believe that putting talented women in design roles can unleash a wealth of untapped potential, helping to promote alternative thinking and make businesses more cognisant of the needs of women," Seery said.
"Without the advocators in leadership and design teams, this voice can easily be lost amid other conversations in design."