CBA reduces China bank investment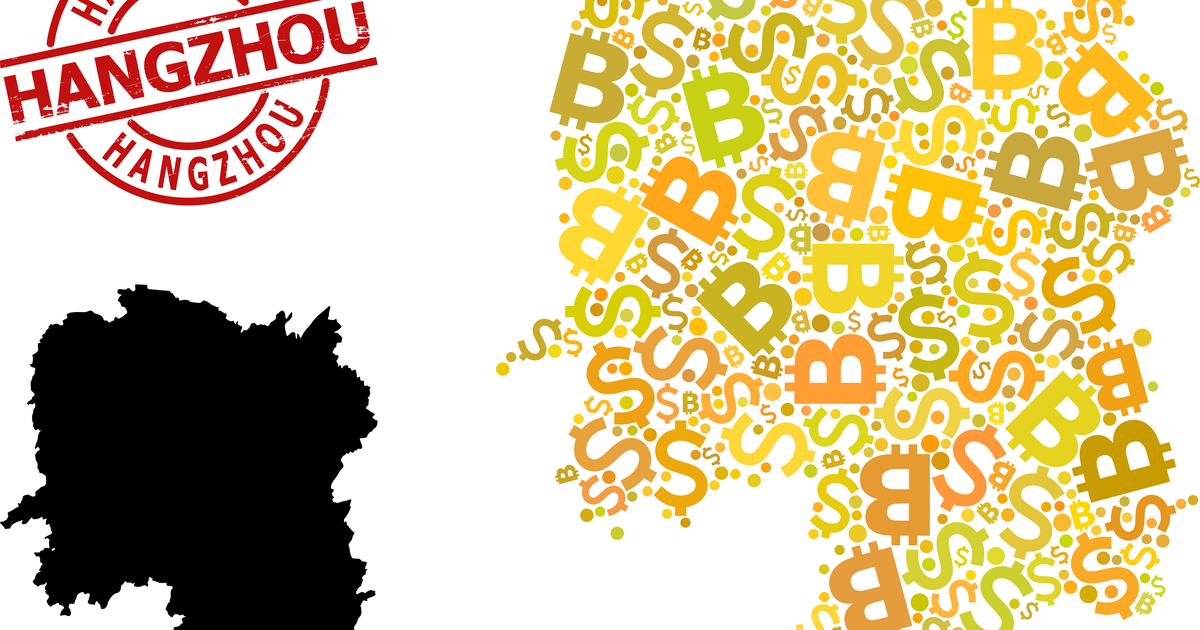 The Commonwealth Bank (CBA) is selling out of the major part of its interest in Chinese bank, Bank of Hangzhou (HZB).
CBA announced to the Australian Securities Exchange (ASX) today that it had entered into a binding sale agreement to sell a shareholding of 10% in Bank of Hangzhou to entities owned by the Hangzhou Municipal Government.
The banking group said the total gross proceeds expected to be received from the transaction was approximately $1.8 billion.
CBAS said it had agreed with HZB to retain its remaining shareholding of approximately 5.57% until at least 28 February 2025.
CBA made its original investment in 2005 with CBA chief executive, Matt Comyn saying that the collaboration had seen HZB become a significant player in retail, wealth management and commercial banking across the Yangtze Delta region.
He said the reallocation of part of the bank's shareholding to local partners would support the further expansion of HZB.