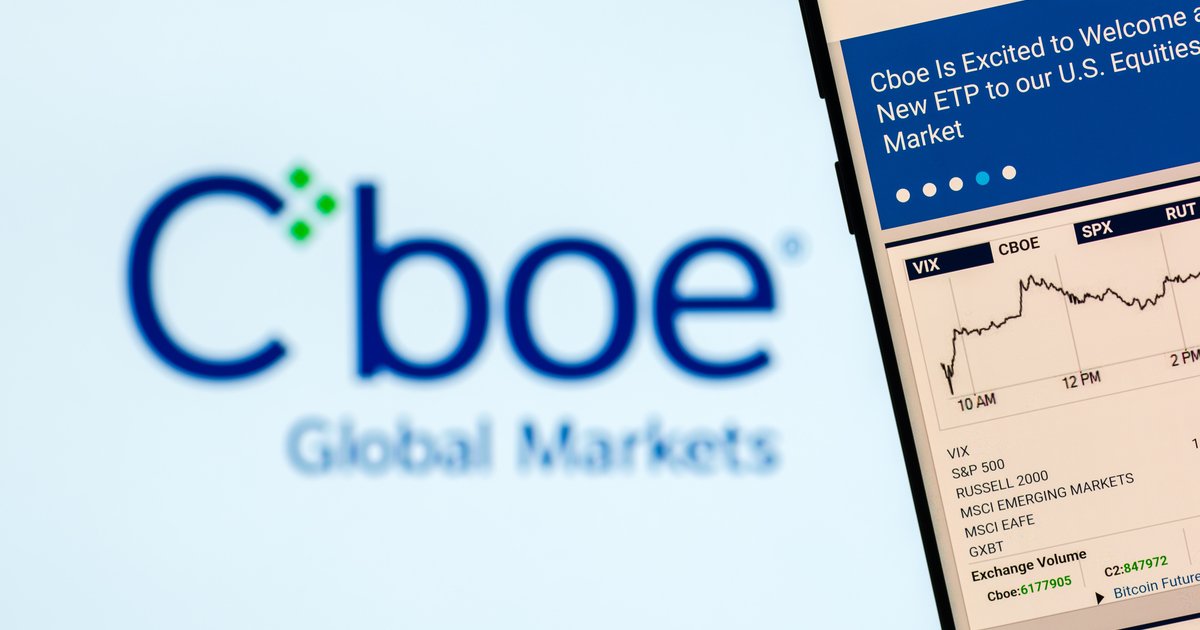 Chi-X rebrands as Cboe Australia
Chi-X Australia has rebranded as Cboe Australia following its integration with Cboe Global Markets.
The rebrand represents the completion of Cboe Global's acquisition of Chi-X Asia Pacific Holdings and its subsidiaries announced in June, last year.
The rebrand was confirmed by Cboe Australia chief executive, Vic Jokovic who said that the adoption of the Cboe name and logo would unify the organisation globally and better reflect the future of the company.
Cboe Global Markets Chairman, President and Chief Executive Officer, Ed Tilly, said: "We are delighted to bring the Cboe brand to the APAC region and to the Australian market through Cboe Australia.
"Over the past 10 years, the team at Chi-X have built a business with a strong reputation as an innovative stock exchange providing local and global investment opportunities to the Australian market, with a focus on strong customer service."
Cboe Australia will continue to use the acronym CXA, while all Chi-X branded products will be updated.