Crypto and NFTs trusted more than stocks: survey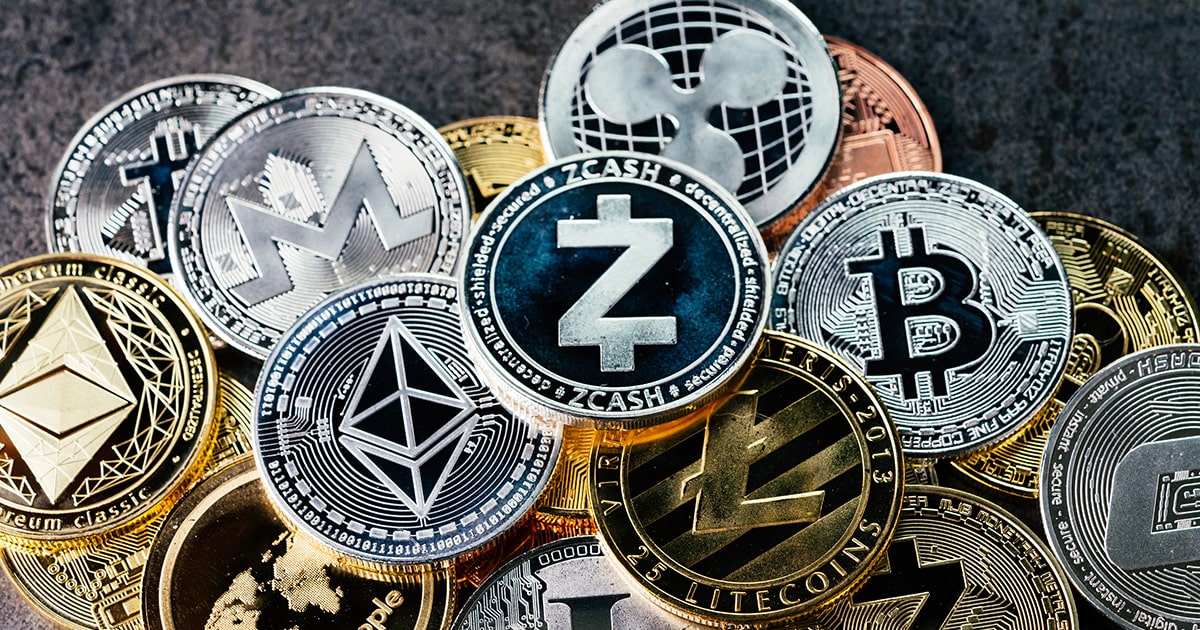 A survey run by the financial advisory organisation, deVere Group, has revealed investors trust Bitcoin, other cryptocurrencies and non-fungible tokens (NFTs) more than stocks for better returns in 2022.
The poll, completed by more than 6,000 individuals on business networking platform LinkedIn since the beginning of the new year, has found that 30% of respondents believe a cryptocurrency other than Bitcoin will yield the best results, 25% believe in Bitcoin and NFTs and 20% believe stocks will still outperform the others.
Nigel Green, CEO of deVere Group, said the results were a "surprising" indication of investor sentiment for 2022.
"Stocks, which have always traditionally made up the bulk of successful investors' portfolios, are falling out of favour it seems as a way to create and build wealth, with digital assets taking over," he said.
"Also, it's surprising that it's believed by investors that 'other' cryptocurrencies – and not the headline-grabbing, dominant Bitcoin – will out-run other asset class this year in terms of returns."
Green said the poll responses can be attributed to investors predicting a 2022 market performance for cryptocurrencies similar to their successful year in 2021, as well as digital currencies continuing to act as a shield against inflation caused by supply chain bottlenecks and worker shortages.
Green also said investors are looking to digital currencies as the inevitable future of money.
"In our increasingly tech-driven, globalised world, it makes sense to hold digital, borderless, decentralised currencies and/or other digital assets, such as NFTs," he said.
The survey also highlighted investor sentiment regarding NFTs perceived as future-proof securities, as their unique digital watermark encoded onto a blockchain shows ownership and digital rights to the collectible token.
"This poll maybe just a snapshot of sentiment, but it does signal that investors are ready to embrace future-focused digital assets that they believe will continue to outperform other assets in 2022," Green said.