Crypto piqued interest of advisers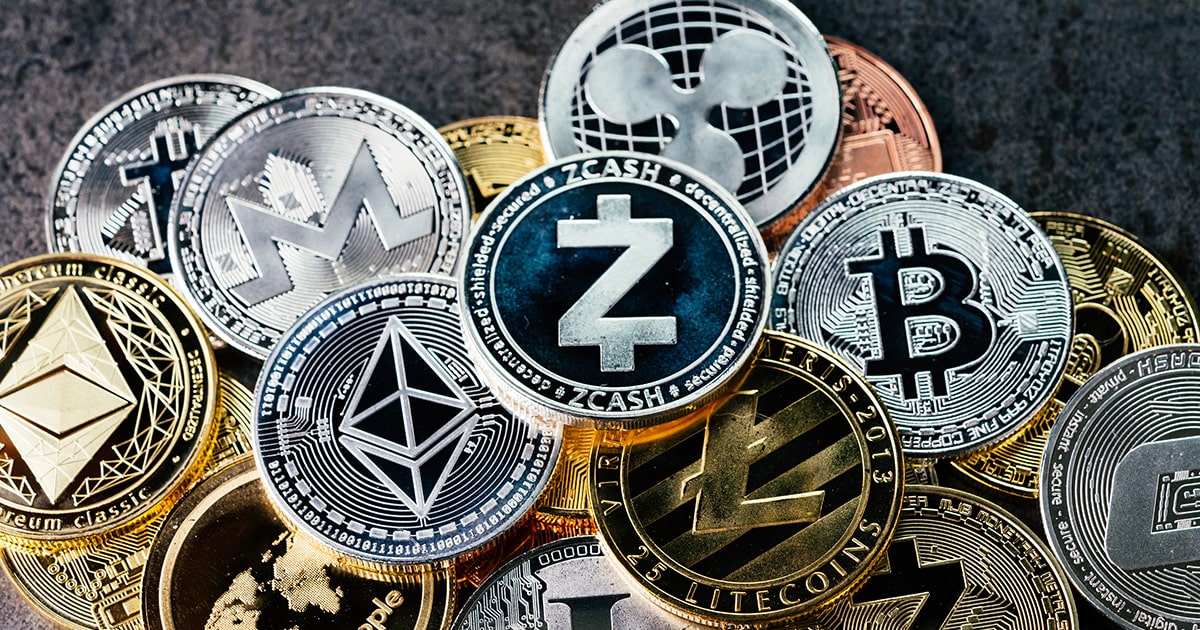 A recent webinar hosted by research and ratings house, Lonsec, and specialist asset manager, Monochrome Asset Management, has revealed the extent of adviser and client interest in cryptocurrency as a growing asset class.
Speaking to over 700 advisers in attendance last week, Lonsec Investment Solution's Chief Investment Officer, Lukasz de Pourbaix and Monochrome's Head of Distribution, Craig Hobart discussed how to access crypto assets, how to keep them safe and how to integrate them into existing portfolios.
"Crypto assets are increasingly becoming one of the most commonly raised topics we get from advisers," de Pourbaix said.
"We understand that there is a great need for education around the asset class and how advisers can utilise them in their clients' portfolios."
de Pourbaix and Hobart addressed the evolution of the crypto market, growing from its association with criminality, the dark web and being unregulated to becoming an asset class that is finding its way into the ecosystem of investing.
The webinar also covered how to deal with the emerging asset class from an adviser point-of-view, with advice on how to consider the regulatory factors of discussing crypto assets with clients.
Hobart said it was important for advisers to take an objective view on crypto assets and that the advice industry will be key in guiding retail and institutional consumers around the ins-and-outs of crypto.
"We recently surveyed financial advisers and found that 77% had received queries about crypto assets investments from their clients, yet only 11% felt equipped to answer these queries," Hobart said.
"By partnering with Lonsec, we were able to reach a wide audience of advisers and help them access information to enable them to better advise their clients on crypto assets."
The webinar also comes one week after Lonsec Research delivered its first rating of a crypto-related fund. The BetaShares Crypto Innovators Exchange Traded Fund (ETF) was awarded an 'Investment Grade Index' Rating.