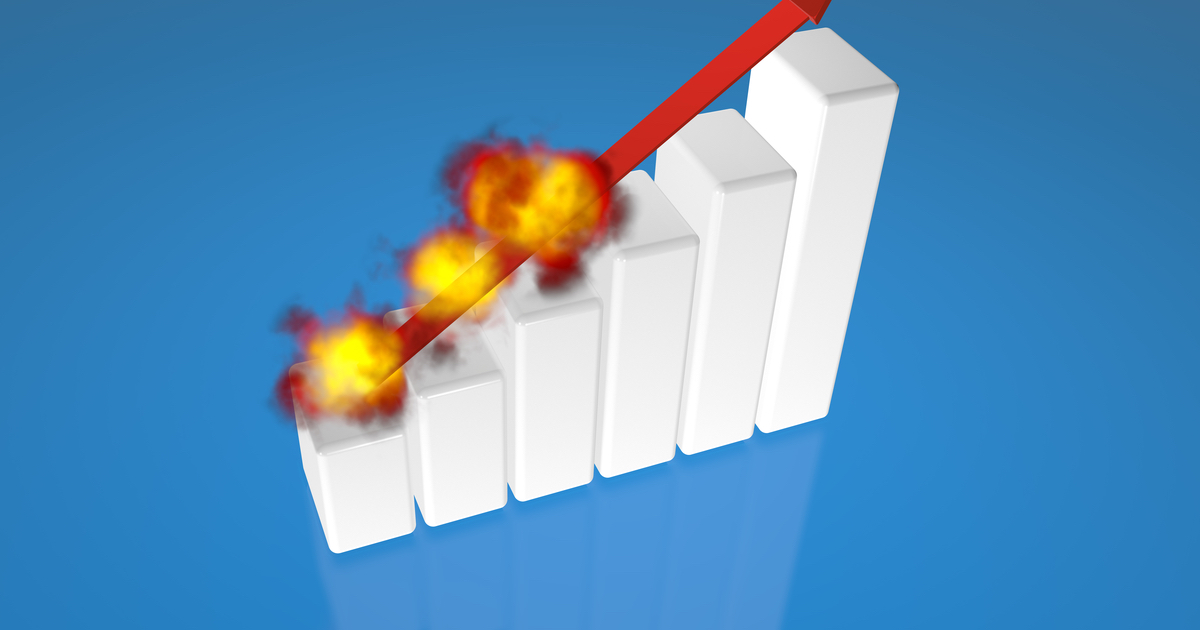 Dividends hit new record but sectoral concentration concerning
Mining and banking stocks have contributed 94% of the recovery in Australian dividends, according to new analysis released by Janus Henderson as Australian dividends broke pre-pandemic records.
According to Janus Henderson Australian global dividends have completed their recovery from the COVID-19 pandemic, eclipsing the previous 12-month record set in September 2019 by almost $6.7 billion.
The Janus Henderson Global Dividend Index found that Australian dividends totalled $97.9 billion in the 12 months to the end of March, breaking the pre-pandemic record by 5.3% driven by the strong performances of the big four banks and a significant contribution from the minig sector.
"Australia's 12 month performance is 81.7% higher than the equivalent period to the end of March 2021, and dwarfs the rebound of the rest of the world (excluding Australia) at 13.6%," it said.
Commenting on the index, Janus Henderson head of Australia, Matt Gaden said while it was good news, there was also reason for concern.
"Australia's dividend recovery has powered ahead in 2022, on the back of strong commodity prices and the return to form of Australia's big banks, no longer constrained by the dividend pause required during the worst of the pandemic. However, Australia's result reflects its continued reliance on banking and mining sectors, and that level of relative sector concentration should be cause for pause among investors."