ETF popularity soars despite dim 2022 outlook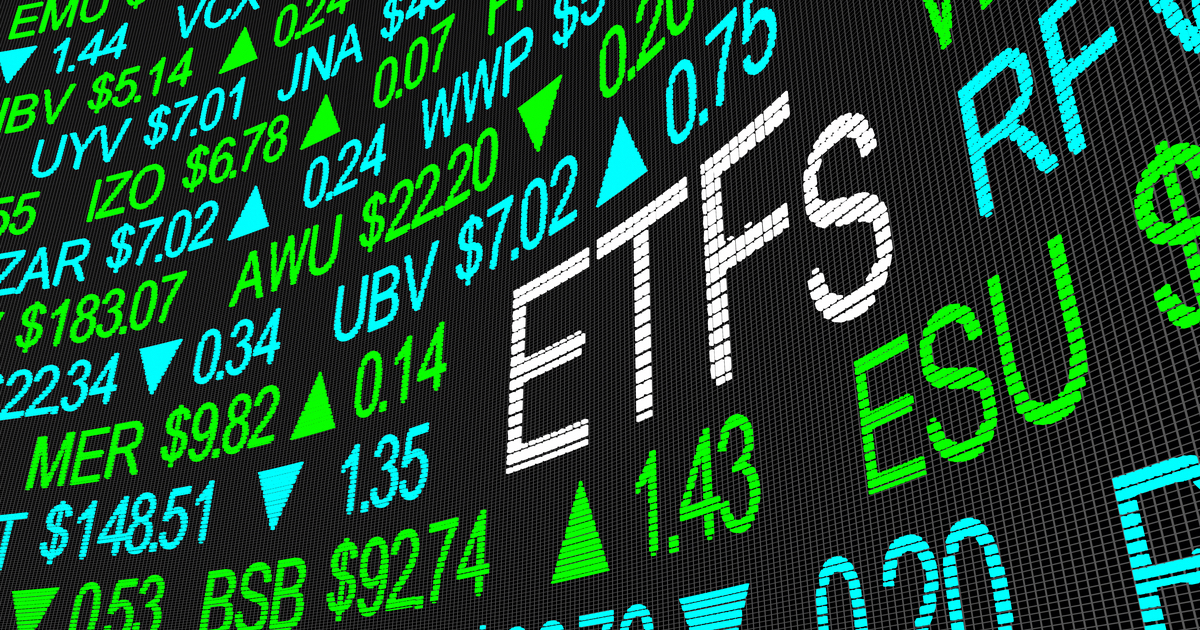 The Australian exchange traded fund (ETF) industry has recorded its best year in 2021, with renewed growth set to continue into the new year according to the latest figures released by the Australian Securities Exchange (ASX) and investment firm Vanguard.
The industry recorded AUD$25.9 billion in cash flows and AUD$134 billion in assets under management (AUM), as well as a 28% increase in the flows poured into ETFs from 2020 to 2021.
Vanguard Australia also recorded its best year, taking in approximately 35% or AUD$8.7 billion of total flows, while the wider Australian ETF industry has grown on average by 39.5% in AUM every year in the last five years.
"The extraordinary growth of the Australian ETF industry has in part been accelerated by the entry of new retail investors, particularly in the last two years as more Australians seek ways to build sustainable income or new avenues to channel discretionary pay," Minh Tieu, Head of Vanguard Australia's Investment Strategy Group and ETF Capital Markets, Asia-Pacific, said.
"It's encouraging to see ETFs really enter the mainstream as more and more personal investors appreciate their inherent benefits – namely that ETFs are low-cost, diversified, and easily accessible."
These growing trends were also reflected in the U.S. ETF industry, which recorded US$911 billion in cash flows last year and an average annual growth of 23.9% in AUM in the last five years.
"If we compare the U.S. and Australian ETF market, the trajectory of growth is similar," Tieu said.
"While the U.S. market is bigger and at a different stage of adoption, Australia is certainly catching up. It's a strong indicator that ETFs are not just an investment fad, but rather a proven long-term investment strategy worldwide."
However, Vanguard's 2022 economic outlook, Striking a better balance, has revealed a challenging year ahead for investors with low bond yields, reduced policy support and stretched valuations on the horizon. The firm has projected that 10-year annualised returns for global equities in 2022 will reach their lowest in 10 years, with returns for the Australian market expected between 3.5 to 5.5 per cent.
"In 2021, Australian investors heavily favoured international equities, with A$14 billion flowing into global shares ETFs including those that invest in U.S. stock markets," Tieu said.
"Vanguard's muted outlook for equities for 2022 is a timely reminder of the importance of diversification. We continue to advocate that fixed income products are an essential inclusion in any investment portfolio because it is an asset class with low correlation to equities.
"To be broadly diversified across asset classes, market sectors and countries is an investor's best chance at investment success in 2022."