Fed inflation priorities cause real yields to soar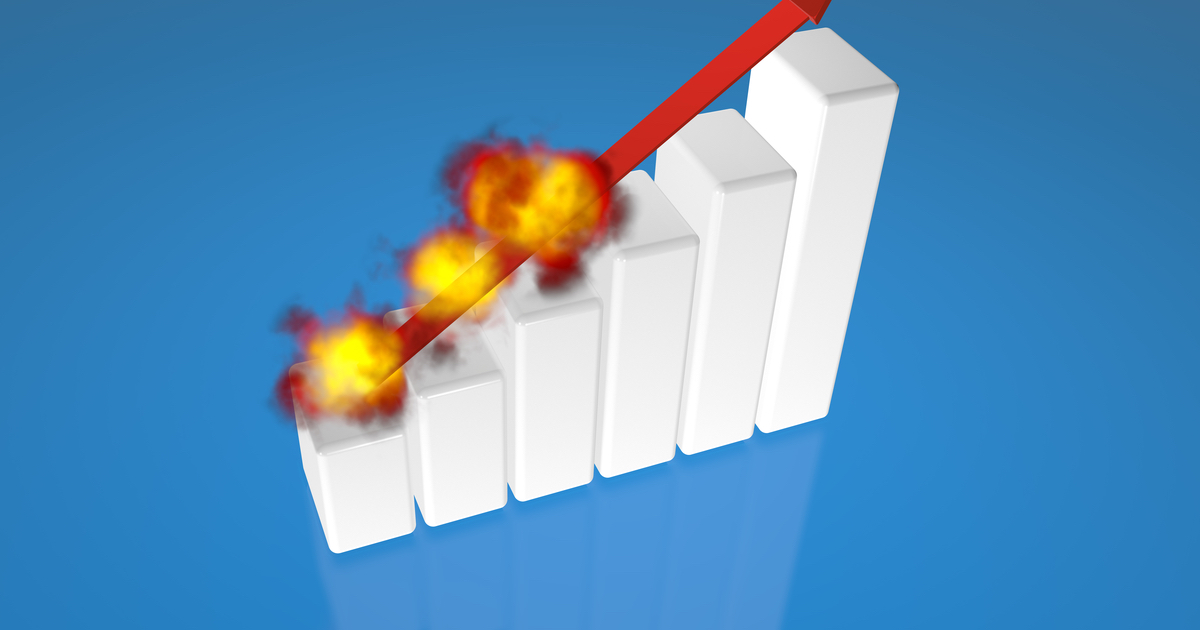 Chief Strategist at institutional asset manager Principal Global Investors, Seema Shah, has said rising real yields are propelling the recent bond market rout, as the US Federal Reserve System (Fed) focuses on restricting inflation pressures.
Shah said the Fed's reprioritisation of inflation has resulted in a repricing of tightening monetary policy expectations, which has, in turn, caused breakeven inflation rates to drop and real yields to rise.
"Rising bond yields broadly represent a tightening of financial conditions and are a valuation headwind, so it's no surprise that investors have responded with trepidation," Shah said.
"Yet, even after the sell-off, real yields are still in negative territory."
Shah confirmed that United States government bonds remain an unappealing investment choice, and that only when real rates shift into positive territory can they create a hostile background for risk assets.
"While yields could rise further from here, with Fed rate hikes and balance sheet run-off now largely baked into market expectations, and with continued structural demand from investors for "safe" assets, any potential moves higher should be more restrained," Shah said.
While Shah warned investors about forecasts of increased volatility in equity markets, she reassured that risk assets are set to stabilise depending on whether they're supported by strong earnings growth.
"Expect turbulence as Fed tightening gets underway, but don't let your portfolio get blown off course," Shah said.