Financial advice firm launches digital solution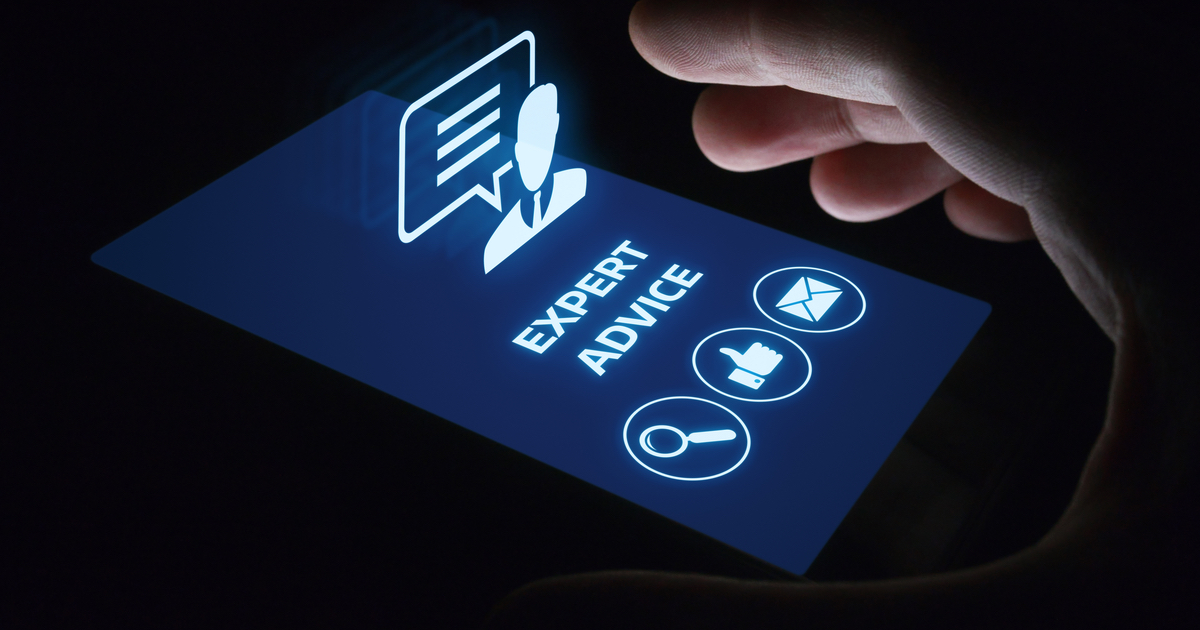 Veteran financial adviser Simon Wu, founder and Chairman of SWU Group, has announced the launch of the company's new digital investing solution, SWU Online Invest, aimed at bridging the "advice gap".
SWU Online Invest offers Australian investors access to four diversified investment portfolios managed by the SWU team and informative content to help the group of Australians that cannot afford traditional face-to-face personal advice.
"Personal financial advice provides a wonderful outcome for clients, however, increased regulatory obligations imposed on financial advisers in recent years means the cost of traditional ongoing personal advice services has gone up dramatically, making it increasingly unaffordable to most Australians," Wu said.
"We needed a digital solution to reach everybody else – those wanting to obtain professional investing expertise from a trusted provider, for a lower cost, via a few simple clicks."
Jonathan Wu, Lead Portfolio Manager of SWU Online Invest and Simon Wu's son, said he was looking forward to seeing the reach the digital solution achieves for the firm.
"A large proportion of our listeners and viewers are "digital natives", and therefore, for them, this is a simple and easy way to obtain professional portfolio management, to help them build their wealth," he said.
"I'm also excited about being able to communicate our views on sensible investing and financial wellbeing more broadly, via the SWU Online Invest app."
SWU Online Invest is provided in partnership with Melbourne-based OpenInvest. Andrew Varlamos, CEO of the fintech investment platform, said he was pleased to partner with SWU Group to help them reach a broader audience.
"The SWU Group has a tremendous reputation in the financial advice industry, and high levels of engagement and trust with their large audience drawn from across the Chinese-Australian community," he said.
"We're proud to be playing our role in underpinning the SWU Online Invest solution."