Fund managers urge turning climate words into deeds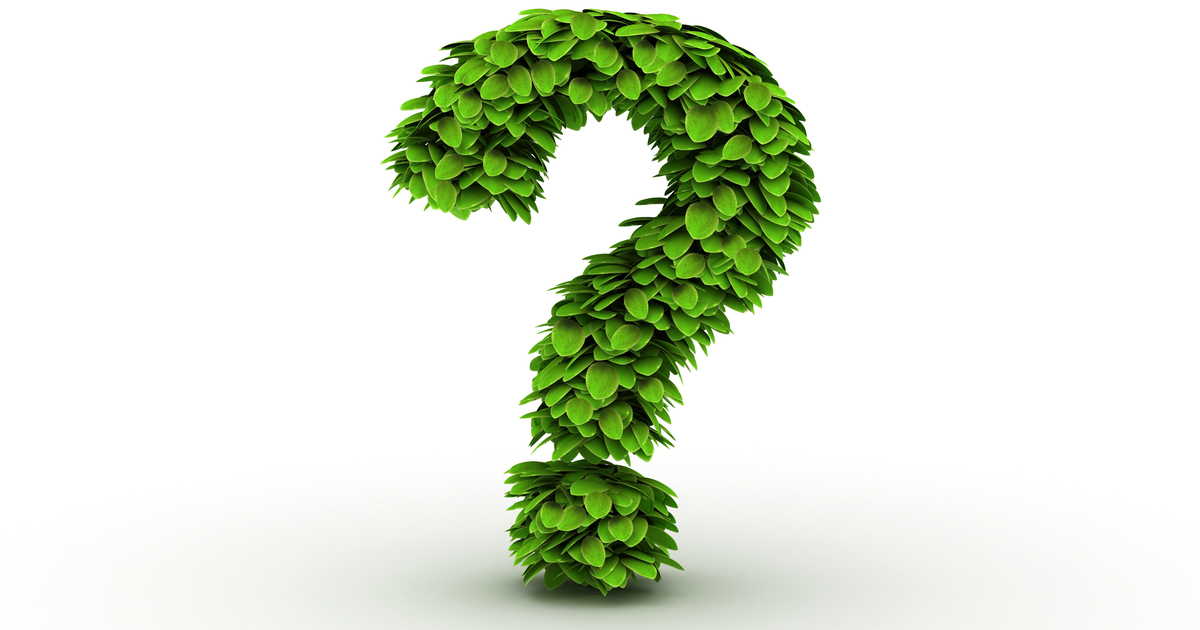 Countries need to step up and translate their climate commitments into concrete deeds, according to anagers and spokespeople across several of Federated Hermes' business segments, offering their perspectives on the upcoming 26th United Nations' Climate Change Conference (COP26).
Silvia Dall'Angelo, Senior Economist, international business of Federated Hermes, said the bar for COP26 to be considered a success is high, as more countries commit to reach net zero within the next 30 to 40 years.
"But collectively achieving their current climate plans would put the world on a warming trajectory of more than three degrees Celsius this century (well off the Paris ambitions of one-and-a-half to two degrees Celsius).
"Major countries need to step up their pledges and translate their commitments into concrete deeds."
Dall'Angelo mentioned discrepancies between Chinese decarbonisation plans and the Paris goals, lack of credible US leadership and the need to finance green development in emerging markets as key sticking points.
Bruce Duguid, Head of Engagement, EOS at Federated Hermes, echoed Dall'Angelo's comments about individual country plans or Nationally Determined Contributions (NDCs) falling short of expectations.
"At COP, we hope to see countries commit to more ambitious NDCs, supported by detailed plans to reach them," he said.
In 2020, the number of companies with a net-zero commitment tripled. But Duguid highlighted data from the Climate Action 100+ benchmark that shows only 20% of 159 of the world's biggest emitting companies have short and medium-term targets covering most of their emissions. Only 7% have targets aligned to one-and-a-half degrees Celsius.
"Escalating engagement is important to ensure companies make changes," Duguid said. "
These include demonstrable board oversight of climate change, executive remuneration aligned to delivering net-zero goals, no lobbying contrary to the Paris goals, and ensuring a 'just transition' for employees and stakeholders. Over time, we want to see increasing revenues aligned with green taxonomies, in line with sustainable finance reporting requirements."
Louise Dudley, Portfolio Manager, Global Equities, international business of Federated Hermes, said COP26's key focus areas of emissions reductions, energy efficiency and renewable energy are important for energy-intensive sectors.
Dudley also highlighted several recommendations and expectations for global companies in these sectors, including requirements for TCFD reporting, board oversight on climate change for accountability, setting short-term targets and reporting on their progress to measure corporate action, and more markets integrating or broadening carbon pricing schemes.
"We welcome any progress which seeks to build on combining regulation and innovative business to accelerate action on climate change, giving investors additional transparency on company actions," she said.
"We target low-carbon and climate-resilient investments, using emissions data and other data points to inform our decisions. We acknowledge stock-specific attributes often drive climate performance; there are also sectoral bottlenecks on progress."