GCI opens new Melbourne office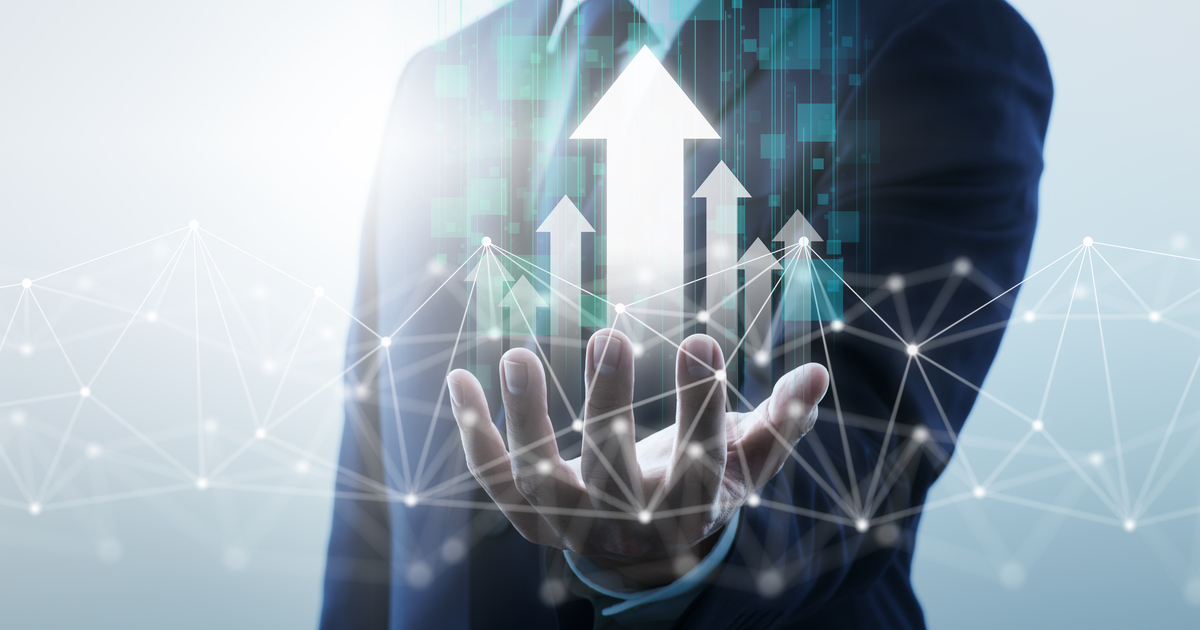 Private credit manager, Global Credit Investments (GCI), has opened a new office in Melbourne headed by Joel Keating, as part of its $500 million plan to expand into Australia's $109 billion corporate private credit market.
Founded in 2015 by Gavin Solsky and Steven Sher, GCI provides tailored capital solutions and strategies within the private debt market, including Asset Backed Lending, Leap Capital (early-stage credit for high growth companies) and Special Opportunities.
Family office, UHNW and HNW investors also make up GCI's investor base.
An ex-RBC and GE Capital executive with over 20 years of global experience in the leveraged finance sectors, Keating joined GCI after his previous role as Managing Director of RBC Group's Corporate and Sponsor Finance division.
Keating also spearheaded the build of a US$2 million direct loan portfolio comprising senior, uni-tranche, and mezzanine debt offerings.
Prior to RBC, Keating took on roles at GE Capital and Lloyds Bank in their San Francisco, London, New York, and Sydney offices.
"I am delighted to join the GCI team and to lead our presence serving our Victoria-based customers," Keating said.
"The uptake of private credit funding in Australia is rapidly evolving and we believe GCI is well-placed to continue its expansion as a trusted provider of quality funding I this market."