Global crypto population grew by 178% in 2021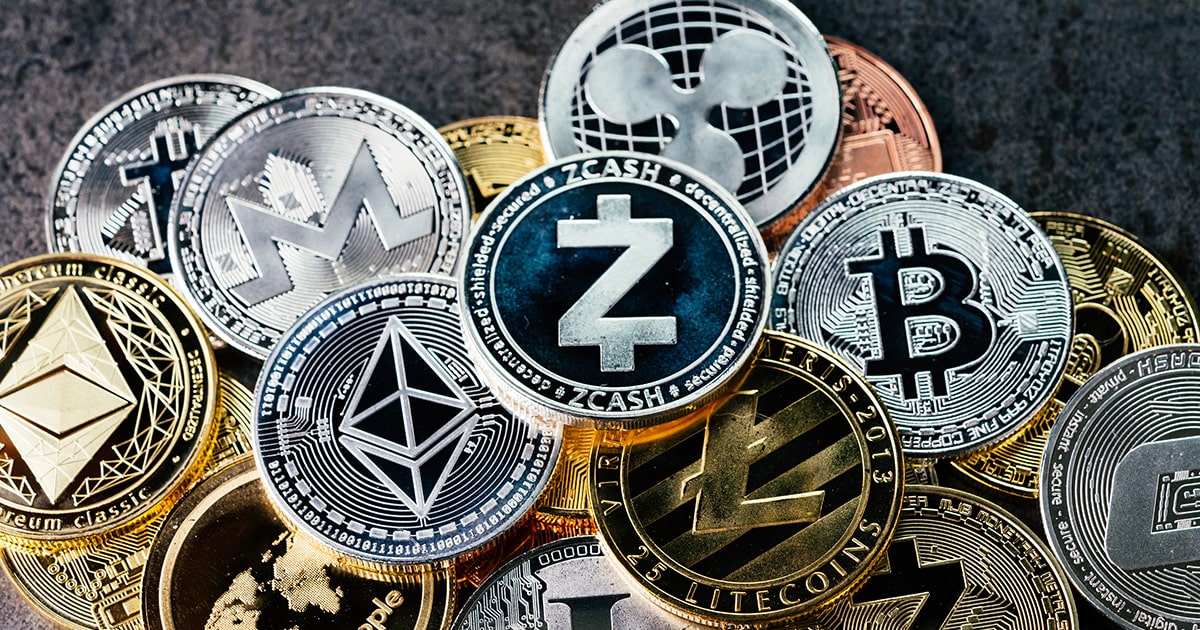 A new report from global cryptocurrency exchange platform, Crypto.com, revealed the number of global cryptocurrency owners increased by 178% in 2021, rising from 106 million in January to 295 million in December.
The Global Market Sizing Report said that a similar growth rate for 2022 is expected to lead to one billion crypto users by the end of the year.
This comes after several tech and financial services giants embraced cryptocurrency last year, with Tesla accepting Dogecoin for certain sales, Mastercard teaming up with crypto companies and Visa collaborating with Crypto.com to settle payments using digital currency.
The overall adoption growth rate increased in the second half of 2021 (37.5%) when compared to the same period in 2020 (33.3%), signalling an accelerated adoption by users year-on-year. Bitcoin also drove major growth in the crypto market and outperformed Ethereum during the later half of the year, with users growing from 128 million in July to 176 million in December.
"When checking the composition of crypto owners, we found that Bitcoin gained market share from 51% in June to 63% in October but decreased again in November, while Ethereum was continuously losing market share this year from 13% in January to 8% in December," the report said.
The report also said it will be difficult for nations around the globe to disregard the growing push towards crypto from the public as it continues to become more ingrained in everyday lives.
"We expect developed nations to devise clear legal and taxation frameworks for crypto assets," the report said.
"In parallel, more nations facing a highly inflationary economy and depreciating currency may adopt cryptocurrency as legal tender, following the example of El Salvador."