Global growth to slow, says Western Asset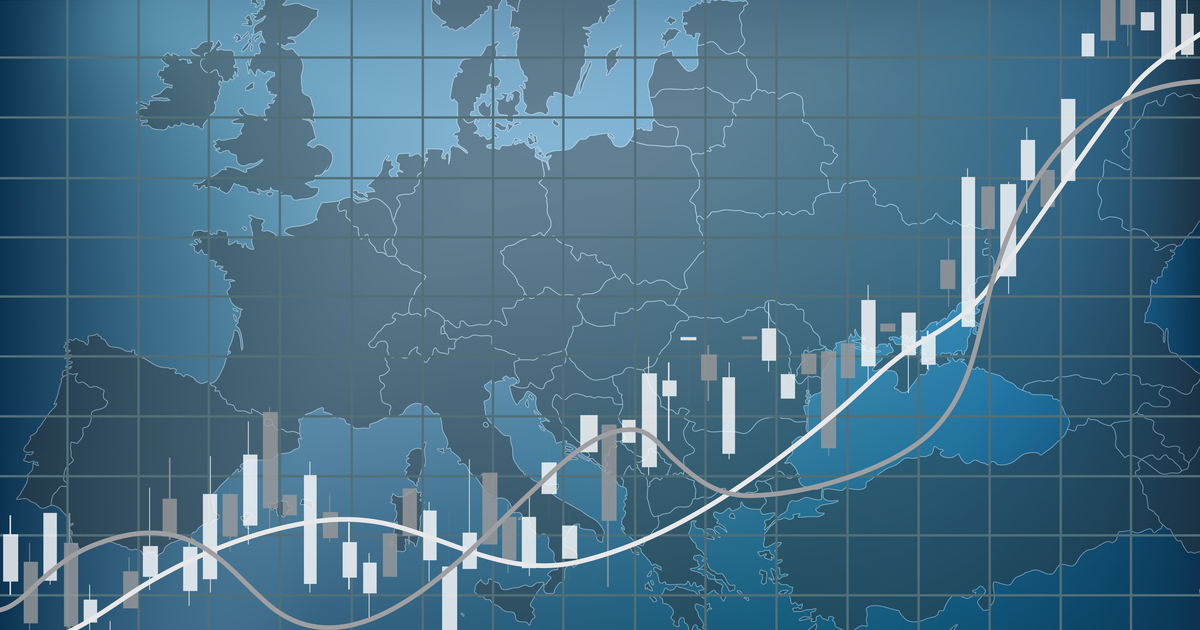 Global investment manager, Western Asset, has released its first-quarter Global Outlook for Fixed Income Markets, maintaining that global inflation will return to pre-COVID levels and global growth will continue to slow in 2022.
In the paper, Western Asset attributed this global slowdown to several factors including a sharp withdrawal of global fiscal stimulus, a reduction in monetary accommodation by major central banks, the persistence of secular-related headwinds and continuing impacts of inflation.
However, the paper said the firm expects such challenges to ease throughout 2022.
"The COVID-19 pandemic continues to bedevil global populations, but we remain optimistic that the worst is behind us as vaccination rates improve around the world," the firm wrote in the paper.
"While the new Omicron variant risks delaying the reopening of global economies, we do not believe it will derail it and therefore remain optimistic about spread-product performance going forward."
The firm's economic outlook for the U.S. highlighted prices increasing beyond expectations and consumer spending continuously shifting between goods and services.
"In most of the economy, the recovery from the shutdown-induced recession/repression is largely complete. The sectors where there is room for further recovery are precisely those where COVID-19 restrictions still bite: the leisure-oriented sectors."
For Europe, the firm projected economic growth to moderate throughout the course of 2022 after a 2021 rebound returned GDP to its pre-crisis level.
"Omicron-related restrictions should be temporary, and high-frequency data indicate that the economic impact of these restrictions is less pronounced than in previous waves, including because booster vaccination drives are making rapid progress across the continent," the paper said.
However, the firm outlined risks to its outlook, including the persistence of supply chain disruptions longer than expected.
"We expect inflation in the eurozone to have peaked in 4Q21 and the forthcoming deceleration to be gradual at first, picking up speed in 2H22.
"Continued supply disruptions and energy price volatility can still influence this profile somewhat, but the downforce exerted by base effects is significant, especially later in the year."
Western Asset's China outlook is also focused on growth for 2022, despite increased emphasis placed on stability amid expectations of short-term downward pressure.
"Growth in China for 2022 should come in between 4.5% and 5.5%, with policymakers focused on high-quality growth and assuming no reversal in China's intended policy messaging on housing, education and internet sectors."